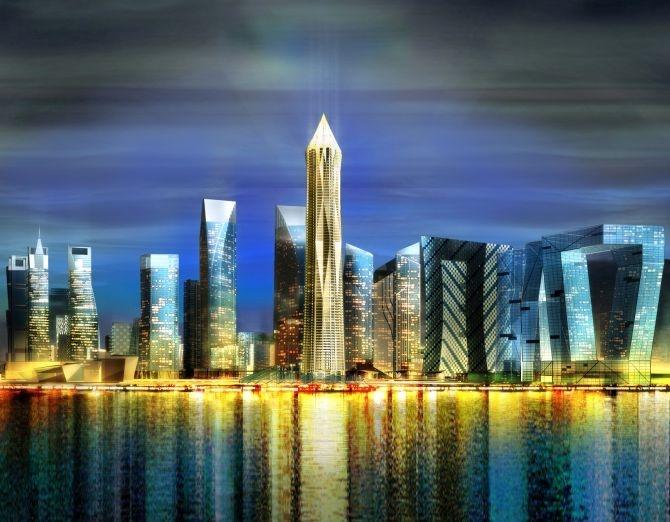 Engineers from various institutes, including the Indian Institutes of Technology (IITs), could help Prime Minister Narendra Modi with ideas to build smart cities across the country.
Indian Institute of Technology, Bombay, as part of its annual technology event Techfest, has invited applications from engineers across the country - even professionals - to suggest ideas to make their city a smart city.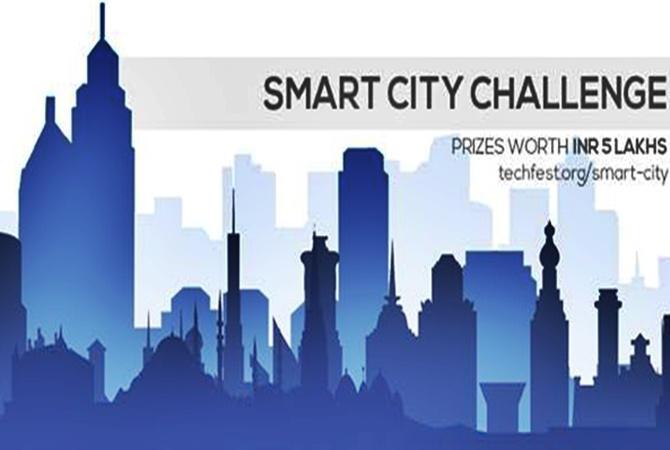 IIT-Bombay has decided the ideas presented by the participants shall be considered for implementation in the development of new smart cities along the Delhi-Mumbai Industrial Corridor (DMICDC).
Techfest has also associated with government organisations like Mumbai Metropolitan Region Development Authority, City and Industrial Development Corporation of Maharashtra and DMICDC to make this plan a success. Ideas presented would be considered for implementation in the development of DMICDC.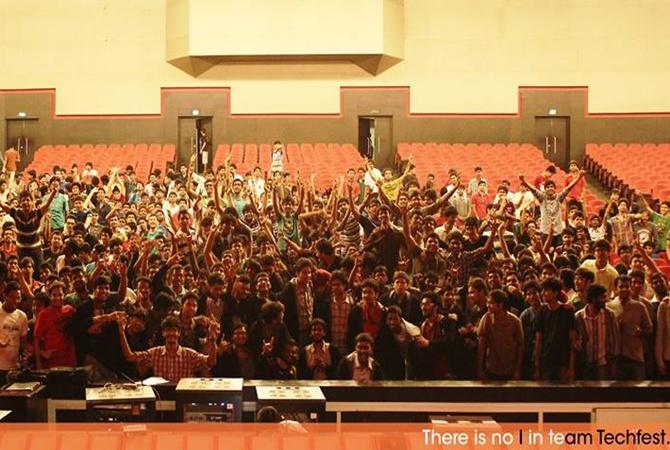 The students would be mentored by a qualified panel of over 50 members, including Anand Singh Bhal, economic advisor, ministry of urban development, government of India; S K Jain, deputy director-general, ministry of communications and IT; Prem Narayan, director Jawaharlal Nehru National Urban Renewal Mission, ministry of urban development; and U K Sadhav, additional director, urban administration & development, government of Madhya Pradesh, among others.
Apart from them, there will be more government officers, professors from IIT-Bombay, IIT-Kanpur, IIT-Kharagpur, IISC Bangalore and other institutions and corporates as well to guide the students throughout the competition.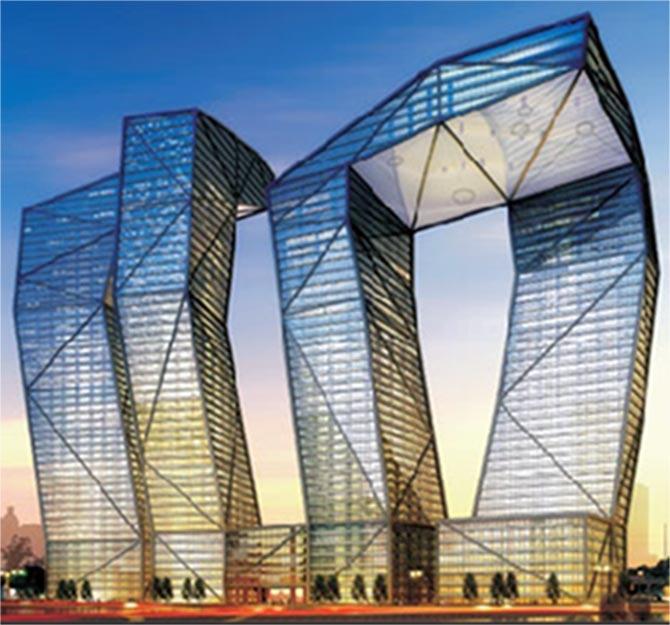 "Techfest aims at providing a strong sharing platform and offers a unique opportunity to get involved in the development of smart cities to exchange ideas and foster the new integrated approaches in India. It has been designed with a vision to involve Indian community in developing smart cities which are ecologically friendly, technologically integrated and meticulously planned with a particular reliance on the use of information technology to improve efficiency," said IIT-Bombay.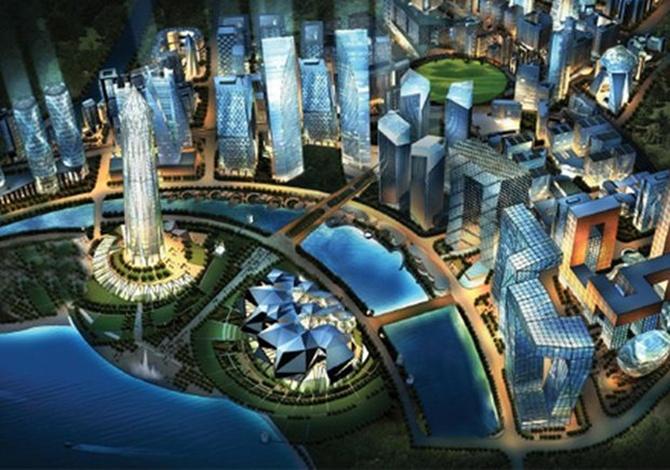 The institute said participating students and professionals would be required to come up with new ideas on infrastructure (creating innovative and smart solutions for the development of infrastructure responsive to our daily needs); healthcare and hygiene (finding innovative and serious solutions to curb the problem of inefficient healthcare and unplanned waste disposal); trade and commerce (creating opportunities for improving quality of life without increasing resource use and environmental problems); law and policy making (examining regulatory landscape for disruptive advances in urban governance arising from innovative technology), and urban aesthetics (making cities aesthetically pleasing and interesting place to live in).
Photographs courtesy, Gujarat International Finance Tec-city