If the government wants a safe and healthy aviation sector, it should keep in mind the 3 Cs - credentials, capital and capability - before it clears the runway, explains Anjuli Bhargava.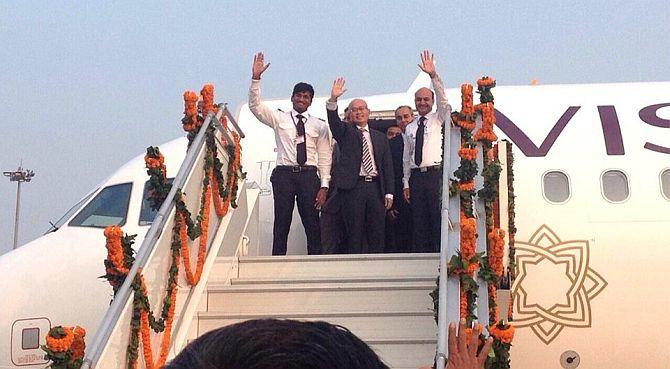 Image: Phee Teik Yeoh, CEO with First Officer Kushal Aggarwal and Captain Rahul Puri, the pilots who flew the first Vistara aircraft from Changi, Singapore to New Delhi. Photograph: Vistara/Facebook
Earlier this month, we finally saw the much-awaited Tata-SIA airline Vistara take to the skies.

While this may be good news for India's aviation sector, there are - if newspaper reports are anything to by - at least half a dozen airline ventures waiting in the wings, hoping to take off over the next few months.
While most of these are aiming for a regional licence, a couple of them are also looking at pan-India licences.
More so towards the end of its tenure, the United Progressive Alliance (UPA) government had been quite circumspect in handing out licences.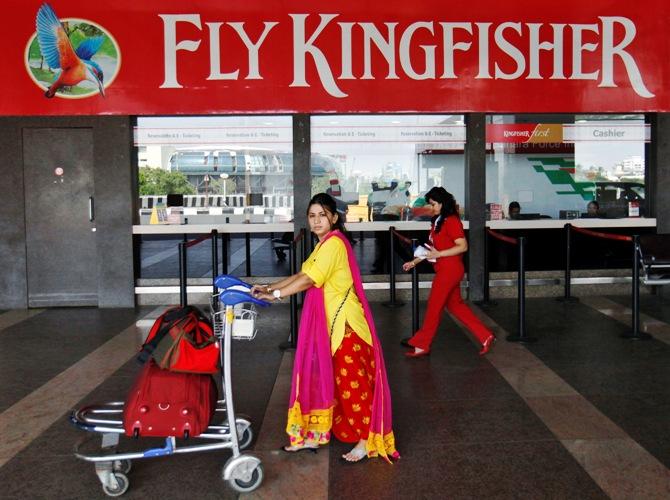 Image: A passenger walks with her luggage in front of a Kingfisher Airlines reservation office at the domestic airport in Mumbai. Photograph: Danish Siddiqui/Reuters
The more cynical observers argued that this had more to do with protecting certain players than wisdom. Be that as it may, the UPA-II had been - especially after a few debacles like Paramount, MDLR and Kingfisher - rather wary of handing out licences.
The Narendra Modi government has, however, decided to reverse that and be far more liberal with handing out licences.

It argues that more players will enhance competition and connectivity, and bring down fares. AirAsia India got its licence around the time the new government was set up; subsequently, Vistara was given a licence.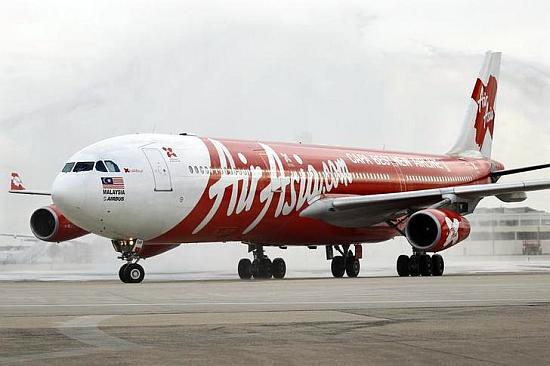 Now, there are at least two new airlines - Premier Airways and Air One - that are seeking pan-India licences and another three/four looking at regional operations.

And while there is no denying that India has potential and if tapped well can happily accommodate a few more carriers, I would say some amount of background and other checks may not be a bad idea before the Directorate General of Civil Aviation gives the final nod.
To start with, there should be a background and credentials check on the new proposed promoters. For both security and other reasons, there is no harm in doing so.

I still remember accidentally coming across a shady dark stairway in a rather seedy part of Gurgaon that turned out to be India's first 'vegetarian' airline MDLR's corporate headquarters.



Photograph, courtesy: Air One Charters
Just one look at the office made me a little wary of getting into their aircraft.

Later events gave us some insight into the promoter Gopal Kanda's character - a man who even held the office of home minister of Haryana at some point - as he found himself embroiled in the suicide of one of his employees, later fleeing the police and finally ending up in jail to be eventually freed on bail.

The airline, of course, did not survive to witness all this excitement.
Some checks into the financials and the ability of the promoter to raise capital would be a good idea too. Many will recall Paramount Airways, an airline based in Madurai and owned, at least on paper, by M Thiagarajan who ran a textile business in the region.

The airline offered good service for a few years on a small fleet of Embraers. It had plans to buy some Airbus aircraft and even signed a deal, but that never materialised.

Thiagarajan left a trail of creditors - several of whom I know - when he shut shop in 2010, unable anymore to sustain losses and fund expansion.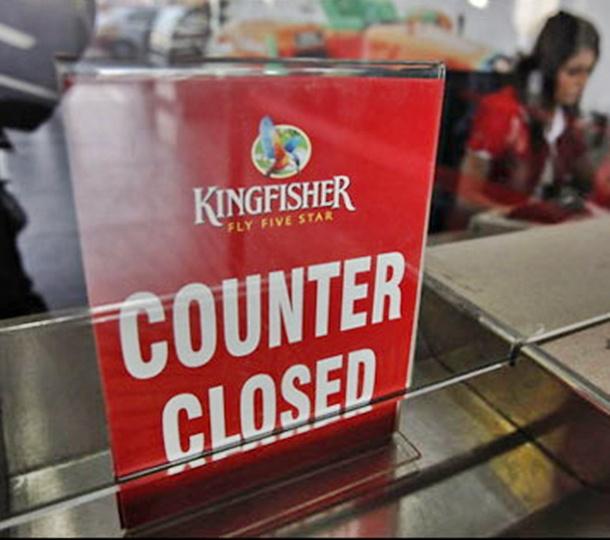 Image: Turbulent times for aviation sector. Photograph: Reuters
So, a thorough study on how deep the pockets are is not a bad idea either. Even promoters with deeper pockets - Vijay Mallya is a case in point - have failed to produce the capital needed to run an airline successfully in India.
But above all, I think, some kind of estimation must be made of the capability and knowledge of the proposed investors relating to the sector. Time and again, the Indian market has shown us that experience matters.

In fact, the only two truly successful private airlines in India - Jet Airways and IndiGo - have been set up and run by people who knew the ins and outs of the trade well before they took to the skies.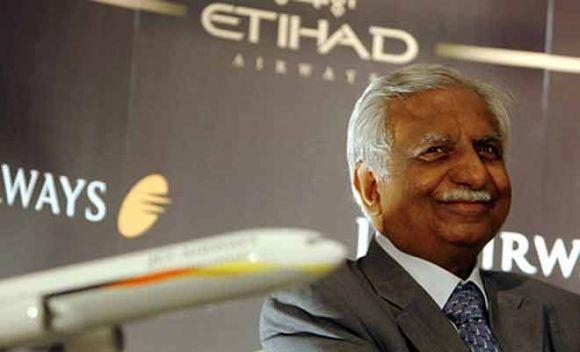 Image: Naresh Goyal, chairman, Jet Airways. Photograph: Reuters
Both Naresh Goyal and Rahul Bhatia have been associated with the travel business for years and have had distribution channels in place well before they set up airlines.

Both have had large general sales agent (GSA) set-ups for various foreign airlines with offices all over India.

Goyal was running Jetair (Private) Limited - one of the largest airline distribution companies - way back from 1974 and he set up the airline, which derived its name from this company, only in 1993.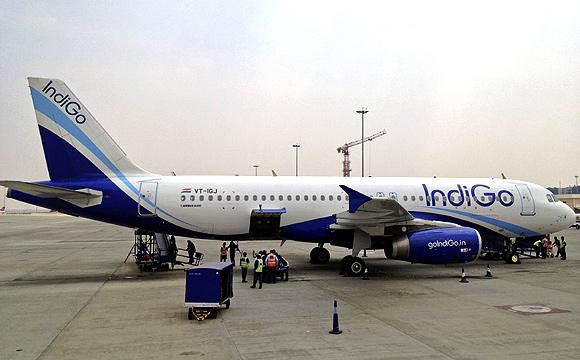 Image: IndiGo Airlines. Photograph: Reuters
Similarly, Bhatia, and prior to that his father, had been in the airline distribution business since the 1960s.

The company set up in 1989, InterGlobe Air Transport, was the GSA for several foreign airlines and in due course became the national distribution company for Galileo, an international distribution system.
InterGlobe started with its first office in Delhi with just five employees. The airline IndiGo was born almost 16 years later.
So if the government wants a safe and healthy aviation sector, it should keep in mind the 3 Cs - credentials, capital and capability - before it clears the runway.