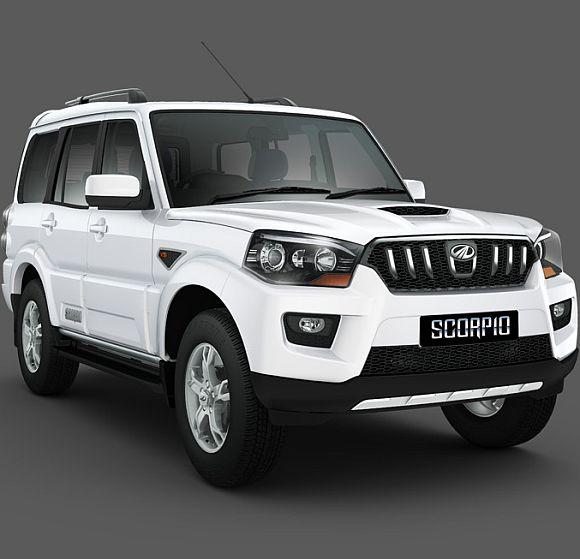 The new Scorpio came after a gap of 24 months since its last launch, during which the competition launched a slew of products.
For an Indian brand which is more than a decade old, garnering 3,000 bookings in just four days after a relaunch is no mean feat.
However, Pawan Goenka, the head of Mahindra & Mahindra's (Mahindra) automotive division, treads with caution around the buyer enthusiasm for the all-new Scorpio.

According to him, the product will be truly successful if it generates consistent sales for not just a month or a year, but for three or four years, or at least until its investment is recovered.
Sales of the previous-generation Scorpio, which got replaced in September, stood nearly unchanged last year, compared to the year before.
But its highest volume model, Bolero, saw a fall of 11 per cent in the same period. The two models contribute nearly 65 per cent of Mahindra's total utility vehicle (UV) volumes. And, UVs are Mahindra's bread and butter passenger car segment.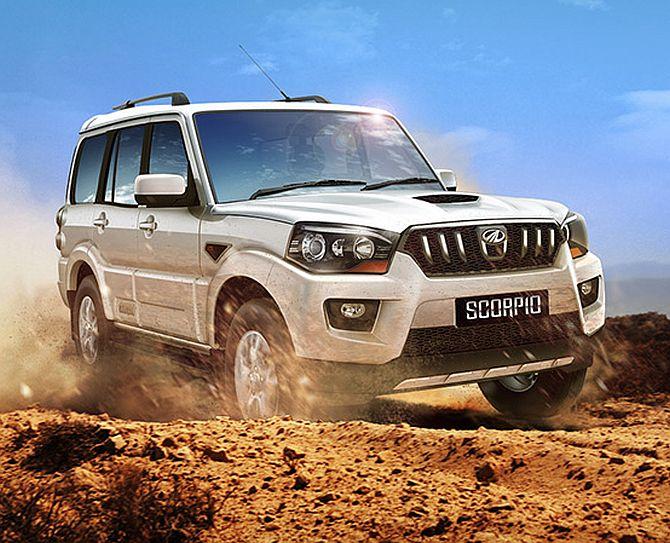 But Goenka, who has been associated with the Scorpio since it began its journey 12 years ago, admits that it is getting increasingly difficult to repeat achievements of the past.
In less than three years, its share in the UV space has fallen to 37 per cent from 55 per cent, as per data shared by the Society of Indian Automobile Manufacturers (SIAM).
But it is not competition alone that has led to Mahindra's plight. The Mumbai-based company exhausted its launch pipeline, leaving a gap of several months.
The new Scorpio came after a gap of 24 months since its last launch, during which the competition launched a slew of products.
"Three years ago, a person walking into a Mahindra showroom had more or less made his decision of making the purchase. It used to be just a matter of (discounting) a couple of thousand rupees and the deal was done. But today he comes to the showroom to check out the product first, because he knows there are other competing products", says Goenka.
Over the last few years companies like Honda, Nissan, Renault and Ford have made significant in-roads, and UVs are not even their primary segment as with Mahindra.
These have sedans and hatchbacks in their portfolio, too.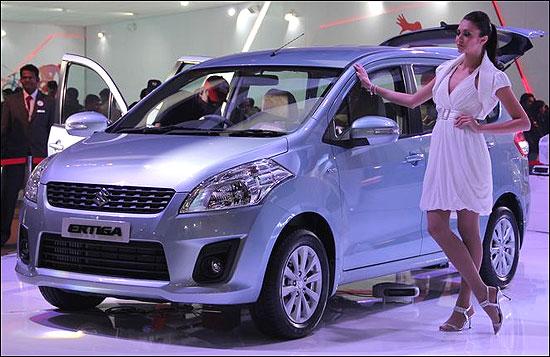 Even Maruti Suzuki, a compact-car-led manufacturer, launched the Ertiga, a multi-purpose vehicle (MPV), that competes with the Mahindra Xylo, but is a greater success.
When demand began to move towards compact SUVs like the Ford EcoSport and Renault Duster, Mahindra did not have a product ready. Similarly, the Ertiga and Honda Mobilio, both MPV successes, had less bulky dimensions than the Xylo.
Deepesh Rathore, director, emerging markets automotive advisors (EMMAA), an automotive consulting firm, says, "Mahindra lost the plot when it did not see the opportunity for small monocoque SUVs and MPVs. Vehicles like the Duster, EcoSport, Ertiga, Mobilio and the Nissan Terrano account for 20,000 units per month and are in two of the fastest-growing segments. Mahindra's half-hearted attempts like the Quanto did not work. Even if it has seen the opportunity, developing a competitive vehicle means an all-new platform".
The issue of quality has nagged the brand, as well. "Mahindra's quality has improved but it still does not compare with Japanese manufacturers. The UV segments it operated in had consumers with a high level of tolerance for such issues. But it is not so in the small SUV/MPV segments," says Rathore.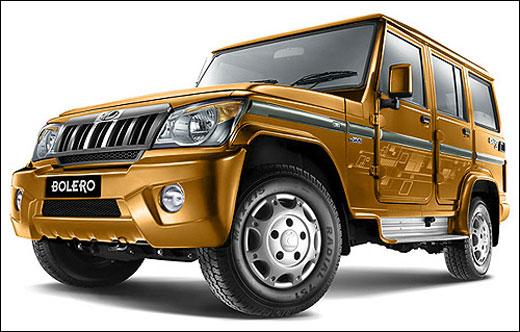 Players like Hyundai, General Motors, Volkswagen and Fiat are set to enter either of these two segments, even as existing players line up more products. Small SUVs from Hyundai, Maruti Suzuki and Tata Motors are ready for next year.
Mahindra is looking to arrest further erosion, without hurting margins. It has lined up five products - a mini-SUV, a new MPV and the upgraded Quanto and Xylo - for the next two-three years.
It is aggressively pushing for lower development costs on all products, to shorten the break-even time. The all-new Scorpio was built at a cost of Rs 110 crore (excluding the chassis), a fraction of the cost incurred internationally.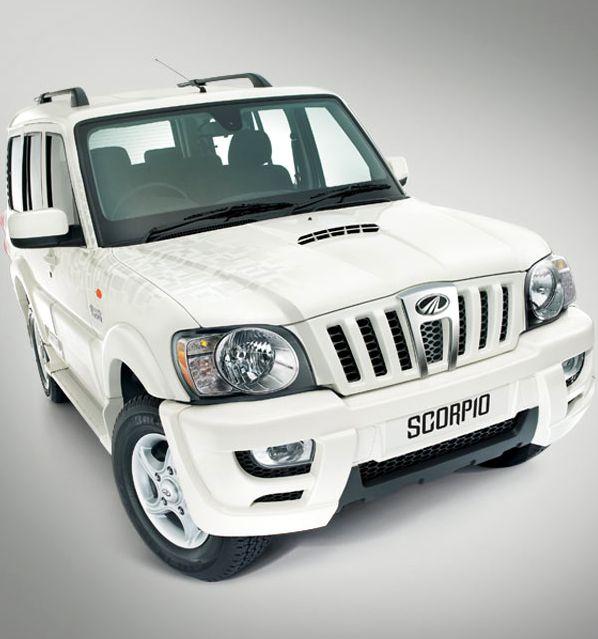 "When we had launched the Scorpio in 2002, we knew that we could manage a volume of 50,000 per year for four years to get a successful launch. The current scenario is that a 50,000-units-per-year for four years is becoming a distant dream for most products. We need to redefine our business model in a way that instead of 50,000 for four years, we have 50,000 for three years or 40,000 for four years. That means much lower volumes to recover our investment from. You will see shorter product cycles, more refreshes happening", says Goenka.
It has to move fast in the very segment it popularised.