German luxury car maker Audi plans to launch around 10 new models next year in India as it looks to further consolidate its position in the country.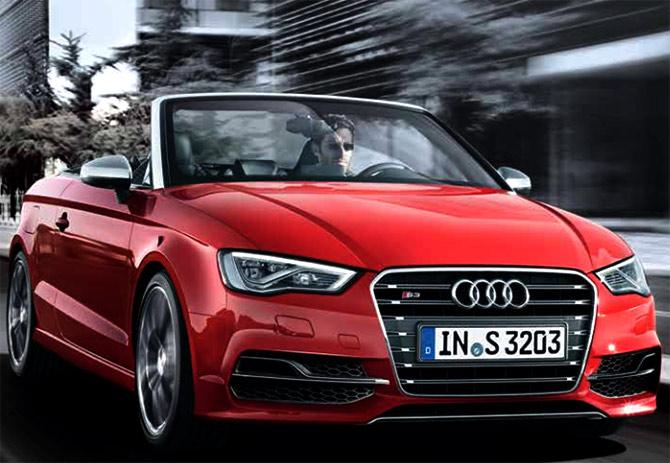 The company, which on Thursday launched compact convertible Audi A3 Cabriolet in India priced at Rs 44.75 lakh (ex-showroom Delhi), currently sells 17 models in the country.
"Next year we plan to launch around ten products in the Indian market. It is going to be an exciting and busy year for us," Audi India Head Joe King told PTI.
Elaborating further he said the products would be the combination of new variants of existing model range as well as products catering new segments.
Terming 2014 as the company's best year so far in India, King said it has already surpassed last year's sales figure and is set to further enhance its market share in the luxury segment.
Besides, the company is also preparing to bring in more investments into the country, he added.
"We are looking to bring in next round of investments into the country, keeping in mind the immense long term potential of the Indian market," King said.
He, however, did not share further details. Commenting on the A3 Cabriolet launch, King said the compact luxury segment is growing the fastest in the luxury car industry and the introduction of compact convertible will strengthen the company's dominance in this space.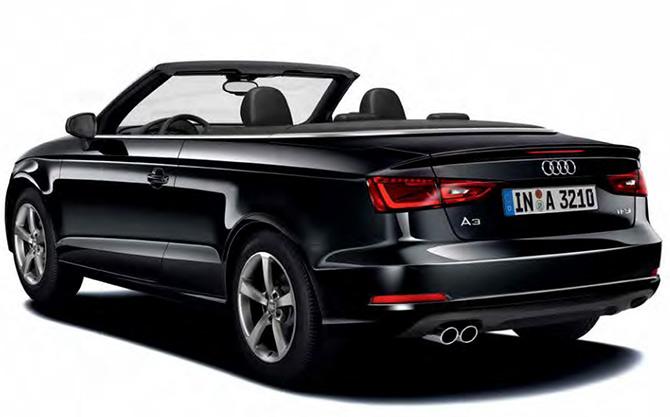 The four seater car comes with a lightweight soft top, sporting a 1.8 litre petrol engine with a top speed of 242 km/h.
"First showcased at the Auto Expo this year, the car received an overwhelming response from customers which prompted us to introduce the product in India," King said.
In 2013, Audi sold 10,002 units in India, becoming the first luxury car maker to cross the 10,000-unit milestone and stay as the number one ahead of German rivals Mercedes (9,003 units) and BMW (7,327 units).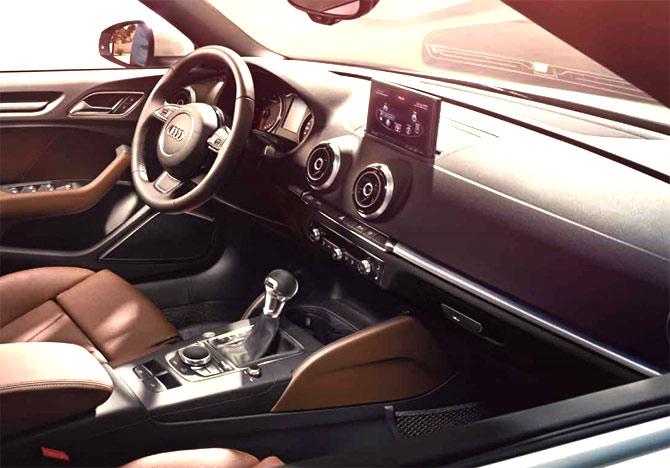 Earlier this year, the company had launched the A3 sedan in India. It is the first model from the Audi stable to be locally produced before being launched in India.
Other models, such as sedans A6 and A4; SUVs Q5, Q7 and Q3 which are locally produced now were imported as completely built units (CBUs) at the time of launch.
The annual capacity at VW group firm Skoda's Aurangabad plant for all Audi models is more than 14,000 units in a one-shift operation.

Image: Audi A3 Cabriolet. Photograph: Courtesy, Audi