To spur war among lenders to grab existing loans
Illustration: Uttam Ghosh/Rediff.com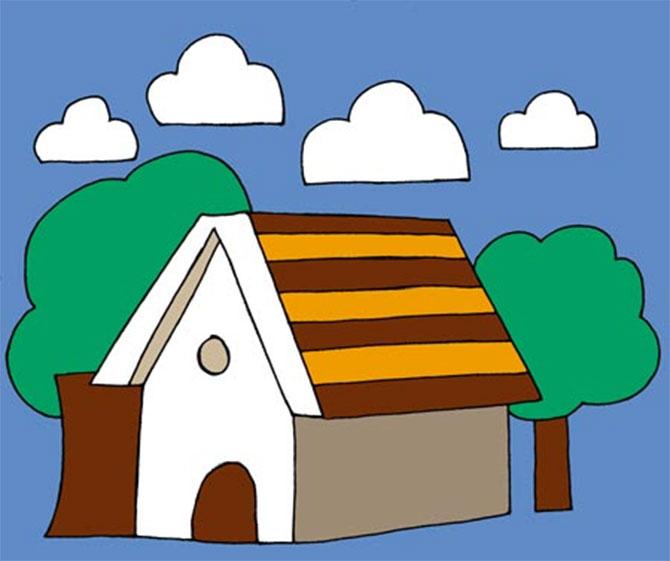 The Reserve Bank of India (RBI) on Wednesday brought in some restrictions on issuance of rupee-denominated bonds, or masala bonds, by harmonising the issuance norms on a par with those for external commercial borrowings (ECBs).
Now, there will also be a cap on how much interest can be paid on these bonds.
The central bank said any proposal to issue these bonds will be examined at the RBI's foreign exchange department. It also put some conditions for masala bonds, which are gaining popularity as a means of raising cheap money.
Since these bonds are issued in rupee, the issuer is not exposed to currency risks. However, some lower rated firms have issued these bonds, potentially raising concerns.
Between September 2016 and April this year, Indian firms have raised Rs 33,165 crore (Rs 331.65 billion) through this route.
The RBI said the minimum maturity period for masala bonds raised up to $50 million equivalent in rupees per financial year should be three years and for bonds raised above $50 million equivalent in rupees per financial year should be five years.
Now, the all-in-cost ceiling for masala bonds should be 300 basis points over the prevailing yield of the benchmark government bond of corresponding maturity.
The all-in-cost restrictions would mean that high-yield junk bond issuers cannot tap the market anymore as investors on these bonds won't take the currency risk as well as issuer risk on these bonds.
"It does appear that the limits set by the RBI would provide enough elbow room for companies which are raising funds from these markets. However, they would be comparing such rates with domestic interest rates when taking a final decision.
The present base rate of banks is 9.1-9.6 per cent and overnight MCLR (bank lending rate) is 7.75-8.10 per cent. it will be interesting to see how firms react to these two sets of interest rates," said CARE Ratings in a report.
The investors of these bonds continue to remain like before but the bonds should not be issued to any related parties, the RBI circular said.