While existing base rates and loans linked to it will continue, new loans will be linked to the MCLR, which is likely to be lower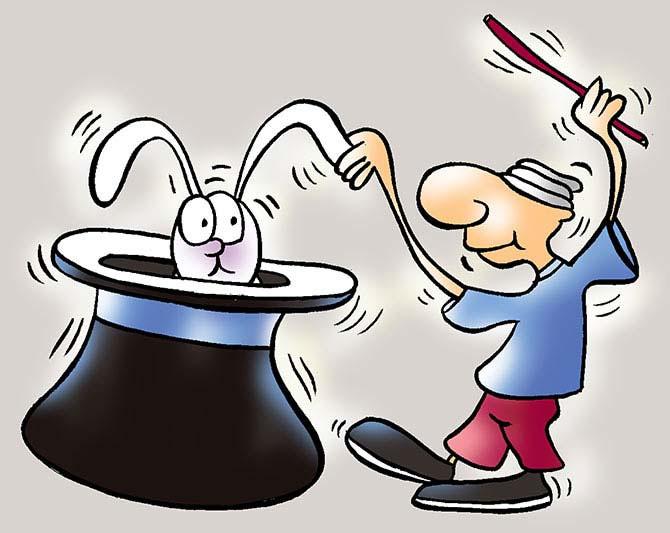 Starting April 1, the way home, auto or any other floating rate retail loan is calculated will change.
It will now be linked to the Marginal Cost of Funds based Lending Rate (MCLR) instead of Base Rate. While all new borrowers will be offered the MCLR, existing borrowers whose loans are linked to Base Rate have the option to continue with Base Rate or switch to MCLR. The lending rates will change with immediate effect.
Under the MCLR banks will calculate their lending rate based on the marginal cost of funding every month, instead of average cost. This will make the MCLR change more frequently than the existing Base Rate.
Banks will have to review the MCLR every month and changes will be made to lending rates at least every quarter, unless the MCLR remains unchanged. This means, lending rates could change at least once in a quarter, but not longer than a year. The bank will inform the customer about the frequency of the rate reset at the time of taking the loan.
From April 1, banks will publish two Base Rates. New Base Rate will be linked to MCLR, will apply to all new floating-rate and fixed-rate loans up to three years. This means all home loans and most vehicle loans will see a change
New Base Rate likely to be lower, will be calculated based on new deposit rates of banks, who have cut deposit rates by a higher margin than lending rates in the past one year
Existing borrowers have option to continue with old Base Rate. No extra charge if they choose to change
Check the differential between the two rates before deciding to shift
Keep in mind the new Base Rate (linked to MCLR) will be more volatile as it will be more sensitive to market rates
Under the new rate, be prepared for more frequent changes in your loan tenure as the loan rate will be more market sensitive and will change more frequently. Banks are likely to keep EMIs constant as it is more convenient Frequency of reset will depend on the type of loan.
Bank will inform customers how frequently rate will be reset at the time of sanctioning loan
"There will be no change for existing borrowers unless they want to shift to the new MCLR rate. But for new borrowers the MCLR linked rate will apply from April 1. Existing borrowers have the option to shift to the new MCLR linked rate at no extra charge. But it will be more volatile and hence, they must evaluate whether it makes sense to continue with the existing Base Rate or shift,'' says Rajiv Anand, Head Retail Banking, Axis Bank.
In a falling interest rate scenario, like the current one, it makes sense to shift to the MCLR linked rate, says Gaurav Gupta, founder and CEO, Myloancare.in, a home loan advisory firm. "The new rate will change more frequently and they will be more sensitive to market changes. Any change in deposit rates will lead to a change in lending rates,'' he says.
Borrowers under MCLR, especially in case of long-term loans like home loans, will see the tenures getting reset more frequently as the rate will change more frequently than before, Gupta adds. Banks are unlikely to change the Equated Monthly Instalments as that will involve getting the mandate from the customer to change the deduction through Electronic Clearing System (ECS) every time there is a rate change.
Illustration: Uttam Ghosh/Rediff.com