Mistry calls sacking illegal, says wasn't given any freedom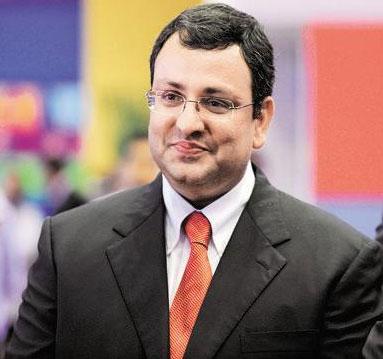 In a scathing letter addressed to the directors of Tata Sons, ousted chairman of the group Cyrus Mistry not only described the board proceedings as invalid and illegal but also said that he had not been given any freedom despite being assured of the same by Ratan Tata before he accepted the top job.
Mistry charged in the letter that after he was appointed as chairman, Tata Trusts amended the Articles of Association which constrained him to do his job, virtually reducing him to a "lame duck".
Click here to read the letter Mistry wrote to the directors.
Photograph: Reuters