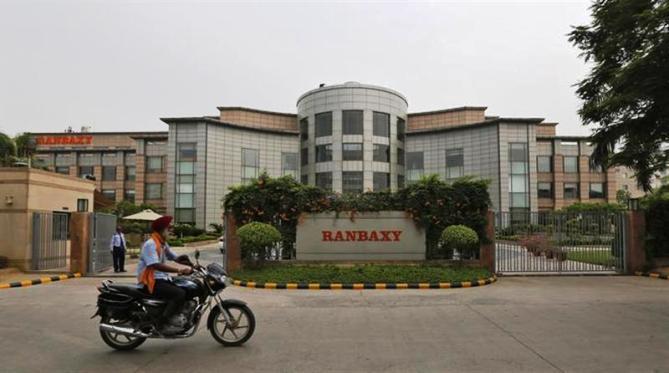 With many major Indian drug makers coming under more intense scrutiny from it, the USFDA on Wednesday said it hasn't singled out domestic manufacturers and the increased number of inspections here is a reflection of increasing size of the country's pharmaceutical industry.
The US health regulator said it is looking to increase training and joint inspections in various areas, including manufacturing while also discussing possibility of information sharing with Indian officials.
It is also working on a global policy that would reward firms which strive for higher quality of drugs, while those which do not adhere to the good manufacturing norms would face enforcement actions.
"We inspect lots of firms in the US too. Drugs cannot be sold in the US without the inspections. The increase in number of inspections here (in India) is reflection of increasing size of the Indian pharmaceutical industry," USFDA Deputy Commissioner for Global Regulatory Operations and Policy Howard Sklamberg told PTI.
He was responding to a query on whether Indian companies have been singled out for action by the USFDA considering major firms, including Sun Pharmaceuticals, Ranbaxy, Wockhardt and Dr Reddy's have faced action from it.
"If there is a perception that there is a FDA way of inspecting firms in India that's different from other countries, it is not correct," he said, adding the same yardsticks applied whether "a firm is in Switzerland or in Hyderabad".
"Increase and growth of pharma sector in India has resulted in increase of our interactions and inspections in India," he added. Denying that it was a case of "trust issue", Sklamberg said the USFDA was following its "requirements in evaluating the facilities".
"As the production increases, the interactions are going to increase...When more firms are selling drugs in the US, we interact with them more. One thing the FDA doesn't do is have a country mode for how it does enforcement," he said.
Stating that the growth of Indian generic industry over the last few years has really been incredible, he said: "To give a statistics, the number of entry lines in to the US since 2010 has increased by 65 per cent which again is a staggering percentage."
Elaborating on how the USFDA is working globally for better compliance, Sklamberg said: "We are developing a lot of matrix and policies that would be used in future. We will be using a system of incentives for firms to strive for higher level of quality."