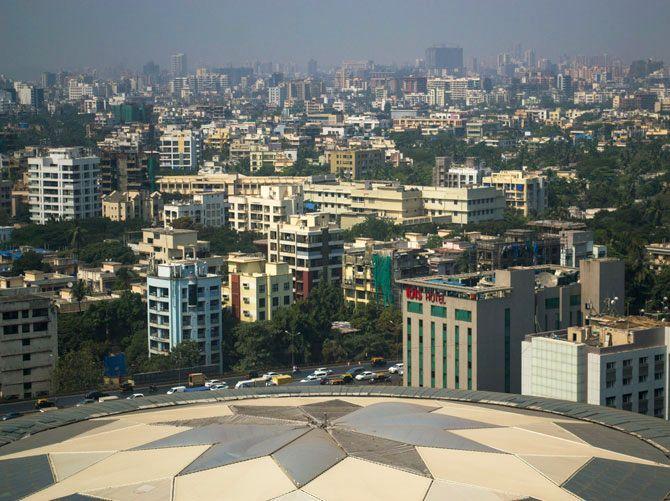 India and the US on Tuesday decided to set up a task force for jointly developing Allahabad, Ajmer and Vishakhapatnam as Smart Cities with a mandate of preparing the roadmap within three months.
The decision was taken at a meeting between Urban Development Minister M Venkaiah Naidu and visiting Secretary of Commerce Penny Pritzker, two days after the two countries signed pacts under which the three cities will be developed as Smart Cities with the help of United States Trade and Development Agency (USTDA).
According to the decision, the task force comprising officials from the Centre, state governments and USTDA will be constituted for three cities.
The road map will be worked out in three months to develop these cities as Smart City.
Two days back, India signed three agreements with the USTDA for developing Allahabad in Uttar Pradesh, Ajmer in Rajasthan and Visakhapatnam in Andhra Pradesh.
Seeds for the initiative were sown during the visit of Prime Minister Narendra Modi to the US in September last year when the issue found mention in the Joint Statement.
Talking about that backdrop, Naidu said, "it is now time for both the sides to walk the talk by acting quick and concretising the agreements reached."
Contending that the initiative has raised hopes about smart cities becoming a reality, the minister said Obama's current visit to India has even furthered these expectations.
"Action is the need of the hour."
Pritzker said the meeting was in pursuance of Obama's directive to work on the economic dimension of strategic and commercial dialogue between him and Modi.