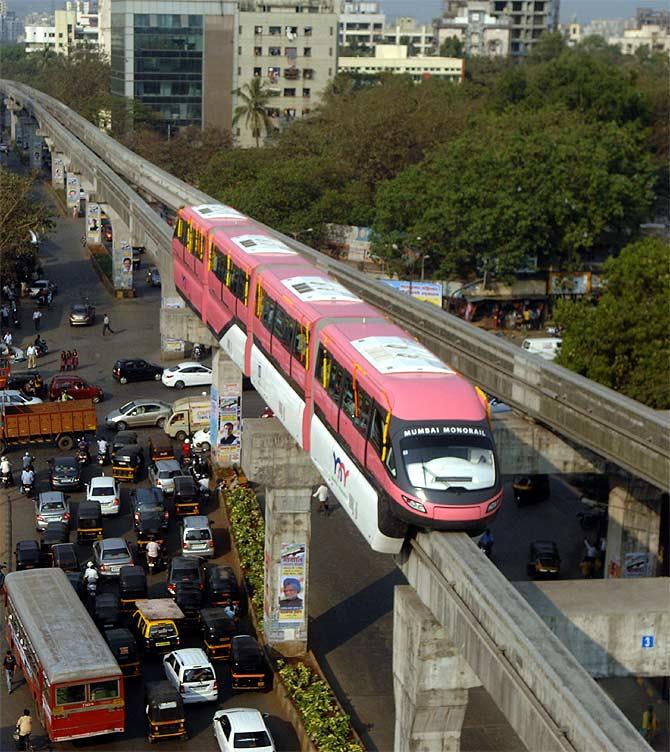 India will get $35 billion from Japan over the next five years for developmental projects, including building of smart cities and next generation infrastructure as also cleaning of the Ganga, as Premier Shinzo Abe on Monday pledged to partner Prime Minister Narendra Modi's "ambitious" vision of inclusive development.
The two sides also signed five pacts covering defence exchanges, cooperation in clean energy, roads and highways, healthcare and women while vowing to take their relationship to newer level.
"Prime Minister Abe affirmed a broader and stronger Japanese partnership for Prime Minister Modi's bold and ambitious vision for accelerating inclusive development in India, particularly by transforming the infrastructure and manufacturing sectors," said the Tokyo Declaration for Japan-India Special Strategic and Global Partnership.
Abe expressed his intention to realise 3.5 trillion Yen (Rs 2,10,000 crore, $ 35 billion) of public and private investment and financing from Japan, including Overseas Development Assistance (ODA), to India in five years, it said.
The fund will be used to finance appropriate public and private projects of mutual interest including in the areas of next generation infrastructure, connectivity, transport systems, smart cities, rejuvenation of the Ganga and other rivers, manufacturing, clean energy, skill development, water security, food processing and agro industry, agricultural cold chain, and rural development.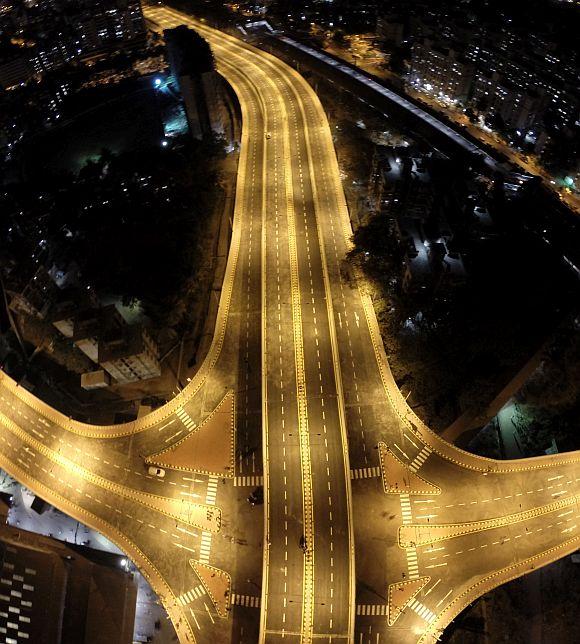 In this connection, Prime Minister Abe pledged ODA loan of 50 billion yen to India Infrastructure Finance Company Limited (IIFCL) for a public-private partnership infrastructure project in India.
Modi expressed his deep appreciation for Japan's continuous support for India's economic development and stated that "no country" other than Japan has done more for modernising India's infrastructure.
The $35 billion funding, at an average of $ 7 billion per year, would be the highest from any country and Modi expressed gratitude to Abe for this. "There is no limit to our cooperation. There is nothing lacking in our will...There is new enthusiasm and expectation," Modi said, adding he had decided to put Japan in the "fast-track" channel.
Addressing the media jointly with Abe after their talks, Modi said the financial help from Japan is not limited to one or the other sector. "Prime Minister Abe understands my vision and agreed to help," he said.
Referring to his fruitful meeting with Abe, he said as soon as he mentioned the Ganga cleanup project of his government, the Japanese Prime Minister told him to just spell out the expectations from him so that help could be provided.
"We have taken decisions which will strengthen our cooperation, These include youth exchanges and language training," Modi said. "I am confident that we will move with new hope and confidence," Modi said, adding closer cooperation between India and Japan will benefit not only the two countries but can be used in other Asian nations and elsewhere if the two countries have such "strategy and approach".
Underlining that friendly ties between the two countries are age-old, he said Japan has a key role in India's development. The two Prime Ministers welcomed the public-private initiatives between the two countries to set up Electronics Industrial Parks in India.
They also shared the intention to develop "Japan Industrial Townships" and other industrial townships with investment incentives for companies would not be lower than under the prevailing policy framework such as Special Economic Zone (SEZ), National Investment and Manufacturing Zone (NIMZ).
The two leaders directed their officials to work out an appropriate mix of financing mechanisms, including public-private partnership, and terms for utilization of public funds, taking into account the nature of the projects, developmental priorities, procurement policies, level of industrial and technological capacities and skills available locally.