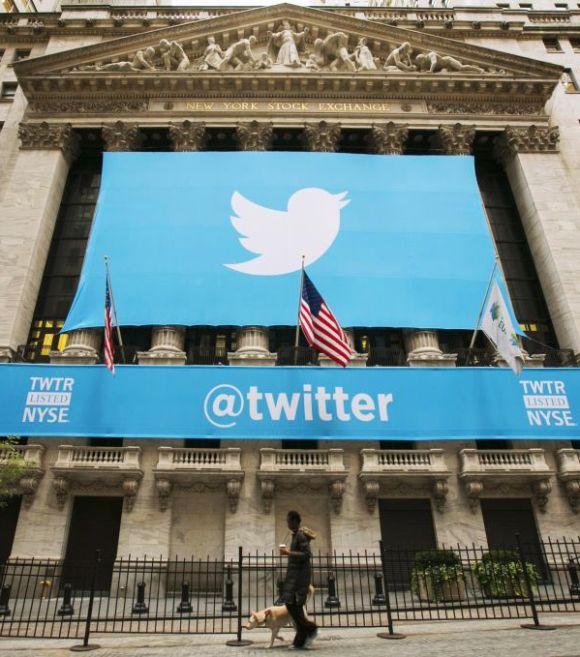 Buoyed by the rising penetration of Internet in the country, a top official from Twitter on Saturday said India is one of the fastest growing market for the micro-blogging site.
The US-based social networking platform said it will be investing more in India, which industry body IAMAI has predicted will surpass the US by December this year in terms of Internet users.
"India is a big market for us. "
"It is one of our fastest growing markets and we will be investing more here," Twitter VP, Global Media, Katie Jacobs Stanton said at the HT Leadership Summit here.
She added that 78 per cent of the traffic on Twitter now comes from outside the US, signifying the growing importance of emerging markets.
According to its latest quarterly report, for the three months ended September 30, 2014, Twitter had 284 million average monthly active users (MAUs) spanning nearly every country.
Users outside the US constituted 78 per cent of its average MAUs, but the international revenue, as determined on the basis of the billing location of its advertisers, was only 34 per cent of its consolidated revenue in the three months ended September 30, 2014.
Stanton further said: "India is a growing market, which can be ascertained by the fact that the Lok Sabha elections generated about 60 million tweets."
Speaking at a discussion on whether social media is killing big media, she said Twitter is a tech-company in the media business.
"We are not here to put media out of business. In fact, journalists were the first users of the median to break and consume news," Stanton added.
London Evening Standard Editor Sarah Sands said the paper had turnaround at a time when print has been declared doomed, but added that like other organisations, the paper is on a multi-platform format.
Both Stanton and Sands agreed that social media has been a game changer for the way the media operates, with the latest proof being Prime Minister Narendra Modi breaking the news of President Barrack Obama's India visit as the chief guest for the Republic Day on Twitter.