Companies announce Rs 768 bn worth investments in Dec quarter versus Rs 1.15 trn in Sep quarter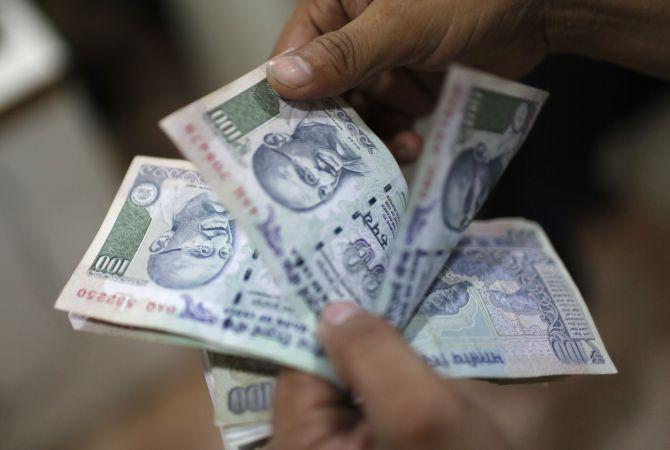 New investment proposals by India Inc fell to a 13-year low of Rs 768 billion in the quarter ended December 2017 compared to Rs 1.15 trillion in the previous quarter.
According to the statistics collated by the Centre for Monitoring Indian Economy (CMIE), such proposals dropped sharply in the first three quarters of 2017-18, with only 1,721 new projects with investments worth Rs 4 trillion being announced as against 2,517 projects worth Rs 9.2 trillion in the April-December 2016 period.
The completion of new capacities was also lower by 19 per cent on a year-on-year basis. The CMIE said 300 projects with investments worth Rs 769 billion were commissioned.
"However, the aggregates for completion of projects are expected to improve as information on commissioning of projects comes in with a lag," it said, adding that 51 projects worth Rs 179 billion were stalled.
Experts said corporates were waiting for a pick-up in demand as the roll-out of the goods and services tax (GST) in July last year and demonetisation of Rs 500 and Rs 1,000 notes in November 2016 had an adverse impact.
"Both decisions led to a slowdown in demand, which in turn dampened sales and profits.
"Besides, the Reserve Bank of India has not reduced interest rates, which has led to the current state of low investment," said a CEO of a large company.
"We are now awaiting the Budget to reduce the corporate tax and clarify other GST issues."
Barring Mukesh Ambani-owned Reliance Industries (RIL), no other Indian company has invested in creating new capacities in the past three years.
RIL accounts for nearly 45 per cent of all incremental capital expenditure by top listed companies in this period.
RIL has invested Rs 2.9 trillion in the past three years, as against the combined capex of Rs 6.53 trillion by all listed companies since FY14.
While some of the top groups like the Tatas were busy consolidating their companies, the Birlas and the Adanis were investing in acquiring stressed assets in the Indian cement and infrastructure sector.
Photograph: Reuters