Globally, Switzerland has retained its top position as the world's most competitive economy for seventh year in a row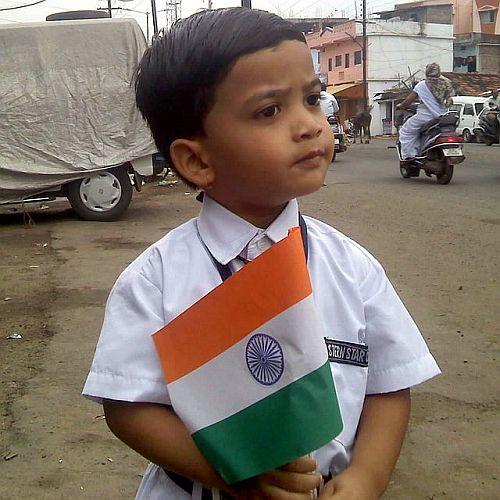 India and South Africa are the 'bright spots' among larger emerging markets, as both these countries saw large improvement in the global competitiveness index compiled by World Economic Forum, while the trend for their peer countries is either one of decline or stagnation.
According to The Global Competitiveness Report 2015-2016, the failure, particularly by emerging markets, to improve competitiveness since the recession suggests future shocks to global economy could have deep and protracted consequences.
"However, there are bright spots: India ends five years of decline with a spectacular 16-place jump to 55th. South Africa re-enters the top 50, progressing seven places to 49th," WEF said.
China, holding steady at 28, remains by far the most competitive of this group of economies.
However, its lack of progress moving up the ranking shows the challenges it faces in transitioning its economy.
Elsewhere, macroeconomic instability and loss of trust in public institutions dragged down Turkey (51), as well as Brazil (75), which posts one of the largest falls.
Russia was ranked 45 in the index down from 53 last year.
"This dramatic reversal is largely attributable to the momentum initiated by the election of Narendra Modi, whose pro-business, pro-growth, and anti-corruption stance has improved the business community's sentiment toward the government," WEF said.
Notwithstanding the fact that the quality of India's institutions is judged more favorably (60, up 10), but business leaders still consider corruption to be the biggest obstacle to doing business in the country.
WEF noted "the fact that most notable improvements are in basic drivers of competitiveness bodes well for the future, especially the development of the manufacturing sector.
"But other areas also deserve attention, including technological readiness: India remains one of the least digitally connected countries in the world (120, up one)"
Meanwhile, among the South Asian Association for Regional Cooperation countries, India led the way at 55, followed by Sri Lanka (68, up five). Nepal (100, up two), Bhutan (105, down two), Bangladesh (107, up two), and Pakistan (126, up three) all rank 100 or below.
WEF, however, noted that the most problematic factors for doing business in India include corruption, policy instability, inflation and access to finance.
Globally, Switzerland has retained its top position as the world's most competitive economy for seventh year in a row and is followed by Singapore, the US, Germany and the Netherlands in the top-five.
These are followed by Japan, Hong Kong, Finland, Sweden and the UK in the top 10.
The image is used for representational purpose only. The photograph is by Reuters