More than 1,000 independent directors have quit since January 2017; more could be on their way out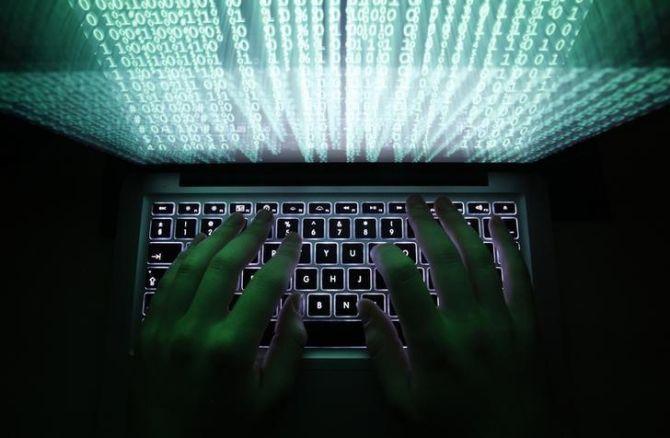 Auditors are not the only ones calling it quits. With increasing instances of high-profile corporate frauds, accounting discrepancies and application of global anti-corruption laws, independent directors are finding the going tough.
More than 1,000 independent directors (IDs) have quit since January last year, data from Prime Database show.
That number is likely to go up substantially in 2019 when a number of IDs' terms are reviewed for renewal. More than 1,400 IDs had signed up for five-year terms in FY15 after the Companies Act, 2013, came into force from April 1, 2014.
"Many of these IDs may opt not to extend their tenure, given the increase in compliance requirements and greater accountability," said Shriram Subramanian, founder and managing director, InGovern Research Services.
IDs carry both legal and regulatory obligations to raise red flags and record dissent on board matters.
The role of IDs in fraud detection has come under regulators' scrutiny as they, along with auditors, are the first line of independent authorities obliged to question wrongdoing early in the day.
While the enhanced duties, roles and responsibilities have been in force for a few years, the role of IDs has gained prominence with the implementation of the Companies Act 2013, and the Securities and Exchange Board of India's (Sebi's) Listing Obligations and Disclosure Requirements (LODR) Regulations, 2015.
The recent recommendations of the Kotak panel have also expanded the eligibility criteria for independent directors, disallowing companies from appointing individuals related to the promoter group.
"The new Companies Act, 2013, puts a lot more onus on independent directors. We have had the best of laws in the past but the level of enforcement has become a lot more stringent in the past year or two," said Subramanian.
There could also be scenarios where an independent director on the board of a wilful defaulter - for not showing dissent or for failing to act - might get tagged as a defaulter in his personal capacity as a director, according to experts.
This could result in him being declared not fit and proper to hold any significant position in a financial intermediary or carry out any financial regulatory activity.
The National Company Law Tribunal (NCLT) has reportedly ordered freezing of the personal assets of some IDs who have served on the board of companies of Nirav Modi, accused of defrauding state-run Punjab National Bank of over Rs 13,000 crore.
"The once-famed position (of IDs) is now finding cautious takers and a significant number of independent directors are seeking advice from lawyers before assuming such a position," said Tejesh Chitlangi, senior partner, IC Universal Legal.
To be sure, IDs are protected under the Companies Act. They are liable only in respect of those acts by a company that occurred with their knowledge and with their consent or connivance, or where they had not acted diligently.
That said, when something goes wrong, the IDs are among the first to come under scrutiny and have to demonstrate that they acted in good faith to be able to get any protection under the law.
"Independent directors are more conscious of the need of not only being adequately involved and diligent in discharging their functions, but also demonstrating that they acted accordingly," said Sai Venkateshwaran, partner and head (accounting advisory services), KPMG India.
Not surprisingly, IDs are not only asking promoters and managements some tough questions but also documenting their consent or dissent as appropriate on various decisions subject to board processes.
Some are even seeking outside counsel and engaging with experts, including lawyers, accounting experts, forensic specialists, and technology specialists to help them deal with complex issues in these areas.
"Companies are taking adequate cover under the directors and officers (D&O) insurance policies to provide necessary protection to their independent directors. Directors, for their part, are taking steps to ensure that their personal assets are ring-fenced," said Venkateshwaran.
According to Chitlangi, the level of due diligence being carried out on the financials and governance standards of a listed company before assuming the position has never been seen before.
"The safeguards in form of D&O insurances and indemnifications are becoming the basic asks by independent directors, alongside their demands for putting higher than prescribed governance and fraud detection policies in the system," said Chitlangi.
Photograph: Kacper Pempel/Reuters