Markets have been performing good after the Modi government came to power on May 16, 2014.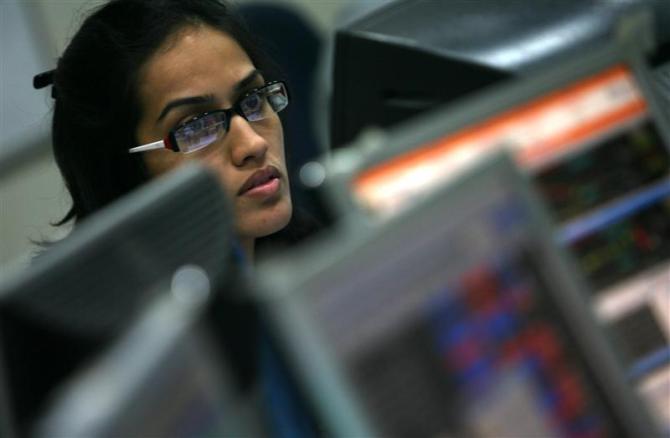 It is no longer the case that foreign investors think the Indian stock exchanges are the only game in town.
As Table 1 shows, while the Sensex has gained since the Modi government was voted in on May 16 last year, Russian and Chinese indices have gained more.
And the Sensex has actually lost value in recent weeks. As Table 2 shows, net foreign institutional investment has been volatile over the past months, but is showing no signs of a secular decline.
This may be one reason why some sectors and companies are much more in demand than others - they may be the ones foreign investors are staying interested in.
As Table 3 shows, the price-earnings multiple of the Sensex companies has stayed relatively constant - and that of the mid-cap index has actually increased.
But small-cap companies have seen a sharp decrease in price. Meanwhile, as Table 4 reveals, sectors like consumer durables and fast-moving consumer goods have continued to see high P-E multiples.
Even within sectors, the difference between companies can be stark, as Table 5 shows.
Overall, however, investors will be worried about corporate earnings, which, as Table 6 shows, look on a downward trend.
Photograph: Reuters