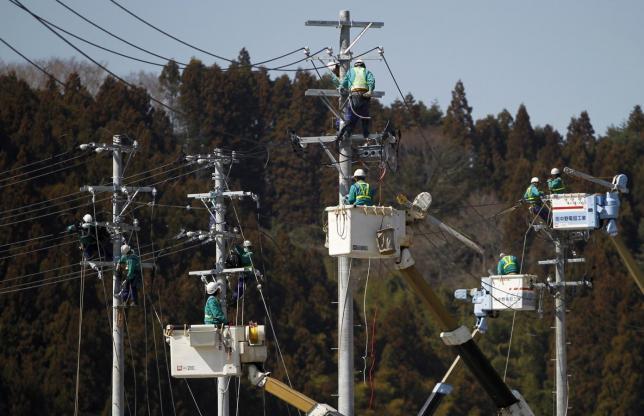 Government's think tank NITI Aayog on Monday said it will soon come out with an integrated policy to help meet massive demand for energy including solar, wind, gas and coal.
"(We) will have a national energy policy. We are in discussions with our colleagues in different ministries," NITI Aayog Vice Chairman Arvind Panagariya said at a press conference.
He said that power, coal and oil ministries would be consulted while framing the policy.
The move is aimed at boosting power generation in the country from various sources like solar, wind, gas, coal etc to meet the growing demand.
At present, the country has an installed power generation capacity of over 2,50,000 MW from all sources, while the peak power deficit in around 3.6 per cent.
The government has set an ambitious target of generating 1,75,000 MW from renewable sources by 2022, including 1,00,000 MW solar power.