Trial offer is only by invite as of now, but is expected to be extended soon to select customers of Reliance Digital Express.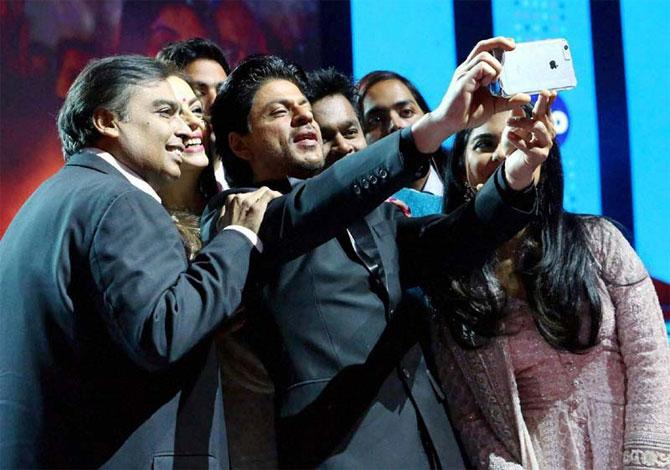 Billionaire Mukesh Ambani-controlled Reliance Jio Infocomm has taken another baby step towards the formal launch of its mobile broadband service by extending its trial to friends and family of employees and distributors.
While the voice quality is not the same as that offered by existing GSM players, it certainly is not a constraint as was earlier estimated by many.
The trial offer is only by invite as of now but is expected to be extended soon to select customers of Reliance Digital Express.
Employees are currently allowed to send up to 10 invites to their friends and family who wish to try the service, provided they are willing to invest in a Lyf handset.
Under the offer, the company is offering new subscribers 1,500 minutes of voice free and unlimited high speed broadband data.
Lyf handsets come pre-loaded with Jio applications like JioPlay (live TV app), JioBeats (music streaming app), JioMoney, JioChat, MyJio (digital services), JioOnDemand (movie service), JioExpressNews (news app), which consumers can access free of cost for the first three months.
The cheapest handset (Flame series) costs Rs 5,599. Within days of hitting the playstore, JioPlay has seen 50,000 downloads. Speeds on the network vary between 17kbps and 280 kbps in initial tests.
Business Standard has accessed the service, which was activated within hours of purchasing the handset and universal SIM. Upon receiving the invite, a subscriber has to walk into a Digital Express store and submit the relevant documents (address and identity proof), after which the consumer will have to activate the service by calling the Jio call centre.
There's not much of a difference in-store subscriber experience if one compares with some of the other leading operators.
A prepaid connection typically takes anywhere between six-eight hours to start working and by that standard, Jio has fared better.
It is apparent that Jio's network stability issues need to be sorted before a commercial launch. Brokerage CLSA is of the opinion that since current mobile data tariffs make video viewing very expensive, unlimited access to video content on mobile will support seeding of video consumption habits on mobile devices and could propel data usage.
Besides devices and content, the brokerage says, the invite-only preview offer could help Jio create hype ahead of the launch while controlling demand.
JIO'S BASE TARIFF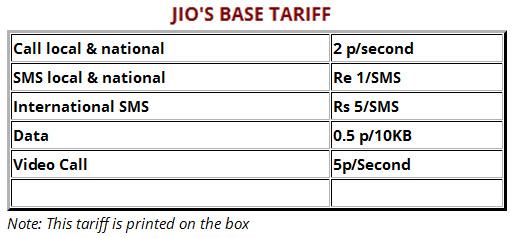 Photograph: PTI