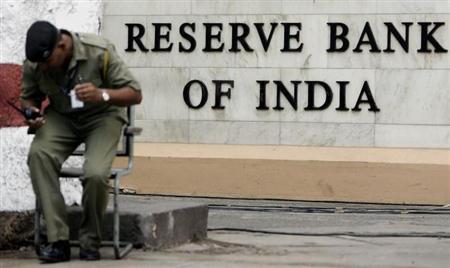 Reserve Bank of India on Tuesday kept its policy rates unchanged. RBI has cut the rates thrice so far in 2015 by 25 basis points each.
Following are the highlights of the third bi-monthly monetary policy statement by the RBI:
Key policy rate (repo) kept unchanged at 7.2 per cent;
Cash reserve ratio unchanged at 4 per cent;
Economic recovery is still work in progress;
After strong rainfall in June, July has been below par, but overall monsoon is near normal;
Most worrisome is sustained hardening of inflation except food and fuel;
Signs that consumption demand, especially in urban areas, is picking up;
Weak global demand conditions restrained exports;
Banks have passed on an average 0.3 per cent interest rate cut as against RBI's 0.75 per cent rate cut since January;
New investment demand emanating from private sector and government remains subdued;
RBI retains growth target at 7.6 per cent for 2015-16;
Capital infusion into PSBs will help loan growth and transmission;
Fourth bi-monthly monetary policy to be announced on September 29.