Globally, China is the most aggressive green bond issuer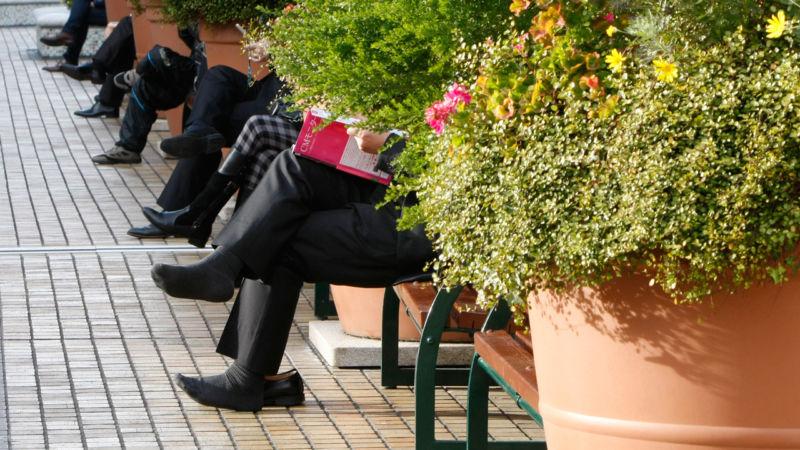 Green bonds have become the flavour of the season, with firms lining up issuances up to a few billion dollars in the offshore market and some more in the domestic rupee market.
Green bonds refer to those issued mostly by power companies to finance energy efficient projects.
Addition of "green" in a bond brings a new set of customers who would just invest in green projects.
This brings down the cost of funds substantially for the issuer.
According to a July 5 report by Reuters, four Indian companies were lining up green bond issuance of up to $2.5 billion.
These included Azure Power Global ($500 million), Continuum Energy ($400 million), Greenko Group ($1 billion), IL&FS Energy ($500 million).
Like the wider corporate bond market, these bonds are almost always privately placed and therefore vanish from public scrutiny once they are issued.
So far, Indian companies have raised about $3.5 billion through green bonds. Greenko's $1 billion bond gets placed on Tuesday.
There are 13 such bonds that trade in the market, albeit trading at a very thin volume.
The bonds have been issued in both dollar and Indian rupee.
The most active in the market is that of Axis Bank Ltd's five-year bond issued in June 2016. The bond was issued at a coupon of 2.875 per cent and now trades at 3.12 per cent, indicating the prices of these bonds have fallen.
The second highest traded in IDBI Bank's green bond – issued at 4.25 per cent, and gets traded at a yield of 3.92 per cent, which shows that the implied prices of these bonds are on the rise.
Globally, China is the most aggressive green bond issuer, raising over $30 billion through these bonds in 2016, about 33 per cent of total green bond issues globally, according to Bank of America Merril Lynch.
India's issuance pales in comparison to China, but there is "increasing innovation and diversification within the Indian market," said Bofa in a note.
The rupee green bonds are doing relatively fine in the market.
The yields for most of them have fallen than the coupon rate, indicating the bonds are in demand among investors.
Yes Bank was the first green bond issuer from India. It raised about $50 million through a 10-year bond at a coupon of 8.95 per cent.
The yield of that particular bond has fallen to 7.76 per cent, which indicates that prices have risen for the bond.
However, bankers say, the problem with the green bonds market is that it is largely a high yield market where relatively lower rated firms raise money offering high coupon.
And this is a risky area for the whole green bond concept. These firms would normally have to pay much more for the same money if they raise normal bonds.
Given India's thrust on renewable power, investors are certain of a growth in the area.
But taking advantage of that many bad firms may end up raising funds for questionable projects.
This is a risk area for the country and its bond raising efforts," said a banker in know of the market.
Unlike developed markets, India doesn't have a "green" standard.
The Reserve Bank of India and other banks are trying to develop a code as to what qualifies as green projects and who can bid for financing for these projects and other such conditions.
Unless those standards are fixed, not all green bonds can be called green after all.
Photograph: Toru Hanai/Reuters