Internet titan Google is close to a deal to buy Groupon, the pioneering online discounter, for as much as $6 billion, says a media report.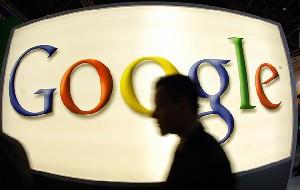 Attributing the news to people with direct knowledge of the matter, the New York Times reported that Google was near a deal to acquire Groupon for as much as $6 billion.

A deal, in the $5 to 6 billion range, could be struck as soon as this week, the report said, adding that the talks could still fall apart.

At that price, Groupon known for its daily discounts would be one of Google's largest acquisitions, dwarfing even Google's $3.1 billion acquisition of DoubleClick in 2007, the display advertising giant.

The acquisition would also be Google's boldest foray into local business online advertising. According to the publication, Google declined to comment on the deal.