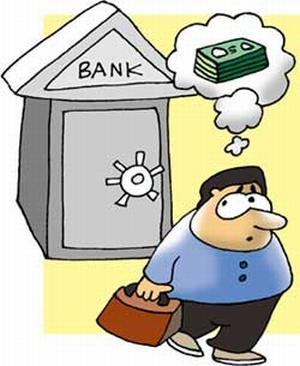 The Reserve Bank of India said on Tuesday housing loans from banks to individuals should be closely linked to the stages of construction.

The central bank said such loan products, popularly called 80:20 or 75:25
schemes, are likely to expose the banks as well as their home loan borrowers to additional risks.
Upfront disbursals of lump sum loans should not be made in case of incomplete or under-construction housing projects, the central bank added.