The law will be applicable not only to crops but also livestock, dairy and poultry products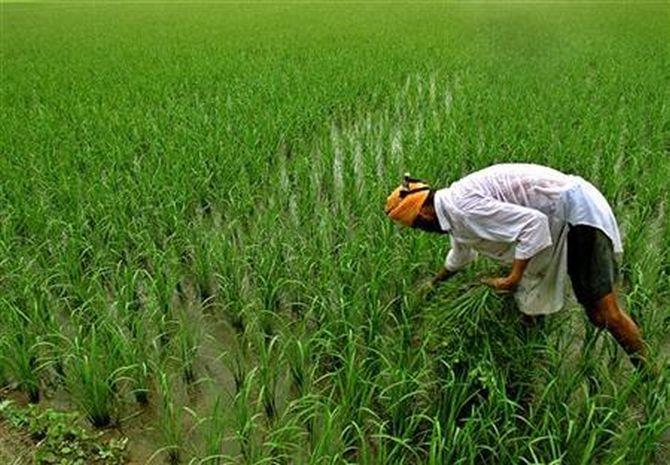 To provide an assured market to farmers, the Central government has released a draft law on contract farming and services.
This will be applicable not only to crops but also livestock, dairy and poultry products. However, it would be up to the state governments to enact the law.
The draft Agricultural Produce and Livestock Contract Farming and Services (promotion and facilitation) Act 2018 calls for setting up an independent agency in states to promote contract farming, registering and recording agreements between buyers and sellers.
It specifies damages in case of contravention or violation of terms of contract by both parties.
The law keeps contract farming and goods produced through such farming out of the Act's purview.
This will help buyers save 5-10 per cent of their transaction cost.
It seeks to set up a grievance redressal mechanism in districts to address violation of contract terms.
"Now, the ball is in the court of states who have to adopt the model and implement it at the earliest for the benefit of farmers," Agriculture Minister Radha Mohan Singh said.
The model follows Finance Minister Arun Jaitley's announcement in the 2017-18 Union Budget to come out with a model law on contract farming.
It stops any contract farming sponsor from raising permanent structure on contract farming producers' land and premises.
It also does not give any right, title ownership or possession to the contract farming sponsor on land and other assets.
The law ensures buying of the entire pre-agreed quantity of agricultural produce, livestock or its product, according to the contract or consistent with the provisions of the Act.
The model has provisions to guide the parties to fix a pre-agreed price and decide the sale-purchase price, in case of movement of market price vis-à-vis pre-agreed price as a win-win framework.
Photograph: Munish Sharma/Reuters