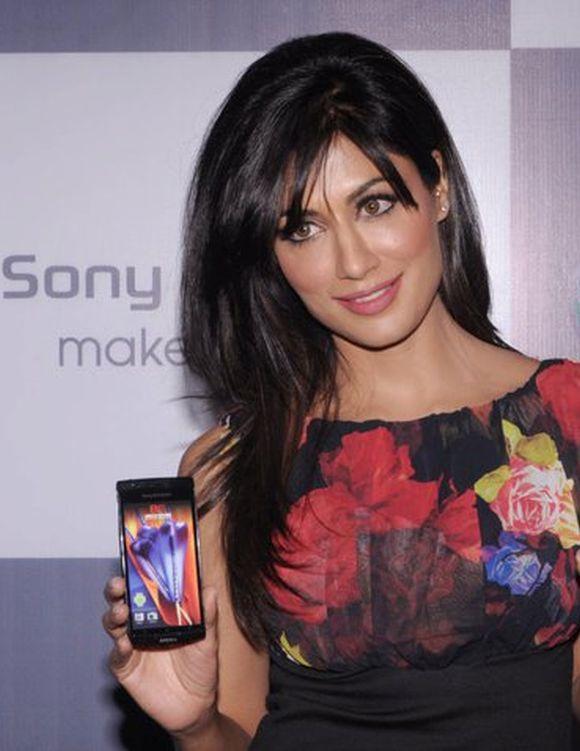 Global rating agency Fitch on Tuesday said the imminent entry of Reliance Jio into the telecom space will see a likely 20 per cent fall in data tariffs, but will not have any impact on the credit profile of the top four incumbents in the medium term as their revenue is on an uptick on rising voice tariffs and improving regulatory environment.
"The likely entry of Reliance Jio (in 1H of 2015) will intensify competition in the data segment, and may cause data tariffs to decline by at least 20 per cent from the top four telcos-- Bharti Airtel, Vodafone, Idea and RCom," Fitch said in a report.
Reliance Jio will focus largely on data and may have a limited impact on the incumbents' core voice business, given a weak "voice-over-LTE" technology ecosystem and lack of affordable 4G-compatible handsets, it said, but added that "It does not foresee a re-run of the tariff wars of 2009-13, which led to a severe decline in industry tariffs."
However, the report said the outlook for state-run telcos and weaker unprofitable private sector ones is negative due to their unviable business models, high cost structure, weak spectrum assets and large capex requirements.
"Weaker, unprofitable operators will seek mergers amid Ebitda losses, lack of 3G/4G spectrum assets, and likely relaxation of M&A restrictions.
"Six operators are likely to emerge from the industry shake-out, as 10-12 operators are unsustainable," Fitch said, adding, it expects the top four telcos to increase their revenue market share to around 83 per cent in 2015 from 79 per cent in 2014 of the $30-billion industry.
Industry revenue will grow by at a mid-single-digit in 2015, driven by data services. The top four telcos' average operating margin will be mostly unchanged at 32-33 per cent in 2015 against 32 per cent in 2014 as a decline in data tariffs will offset a gradual rise in voice tariffs, it said.
The top four telcos will generate a minimal free cash flow margin due to higher capex and flat operating income while the industry capex/revenue ratio could rise as fast-growing data traffic requires supporting investment in 2015.
However, the outlook for the top four may turn negative if price-based competition returns in the voice segment. It could turn negative if the government auctions a lower-than-expected quantity of spectrum in February, as that could force the incumbents to aggressively bid to secure their licences which expire next fiscal.