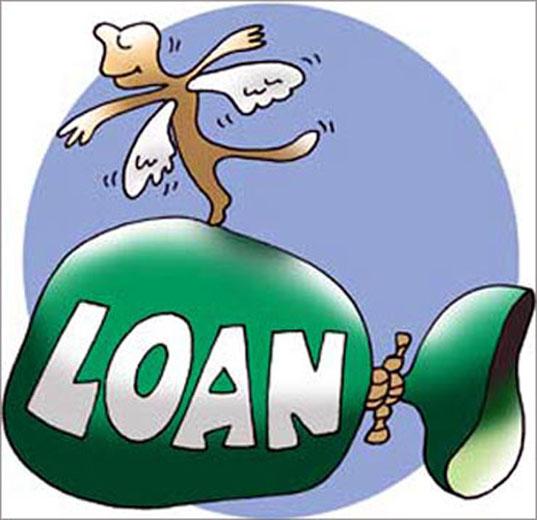 New regime on loans to one party to kick in by Apr 2019.
To avoid risks to lenders from excessive corporate exposures, the Reserve Bank of India on Thursday issued final rules limiting single party exposure to 20 per cent of tier-I capital and 25 per cent at the group level.
The large exposure framework (LEF) would be effective from April 1, 2019. The transition to new regime has be completed by March 2019, RBI said in statement.
This would mean banks would get 28 months to adjust to the new norms. Lenders have to shore up capital base and rework or trim exposures to stay within the norms.
Analysts and bankers said banks might see a lot of churn in loan exposures. It could also give a boost to the bond market as corporates might tap this route to raise debt.
Under the new norms, RBI has given a leeway to take up to additional five per cent exposure to a party after securing the board's permission.
The maximum business (loans, debt, etc) that a bank can do with single party would be 25 per cent of the tier-I capital. Banks must have a board-approved policy for taking additional five per cent exposure, RBI said.
Under rules in effect now, the single party exposure is capped at 15 per cent. This could be raised to 25 per cent with board approval. For borrowers, it is restricted to 40 per cent of the capital funds.
RBI has defined large exposure as one that is equal to or above 10 per cent of the bank's eligible capital base. Banks have to report their large exposures to the Reserve Bank of India.
While calculating group exposure, RBI has given room to exclude some exposures. The exempted exposures include those to the Centre and states. These are eligible for zero per cent risk weight under Basel-III.
The exposures to the Reserve Bank of India, where the principal and interest are fully guaranteed by the government, would also enjoy exemption.
RBI said banks must gradually adjust their exposures to comply with the LE limit by end of March 2019. Prior to this date, banks should avoid taking any additional exposure.
The Reserve Bank will review the large exposure framework within two years from the issue of this guidelines.
Illustration: Uttam Ghosh/Rediff.com.