Uber started its business three years ago in India and is now operating in over 20 cities with thousands of cab drivers.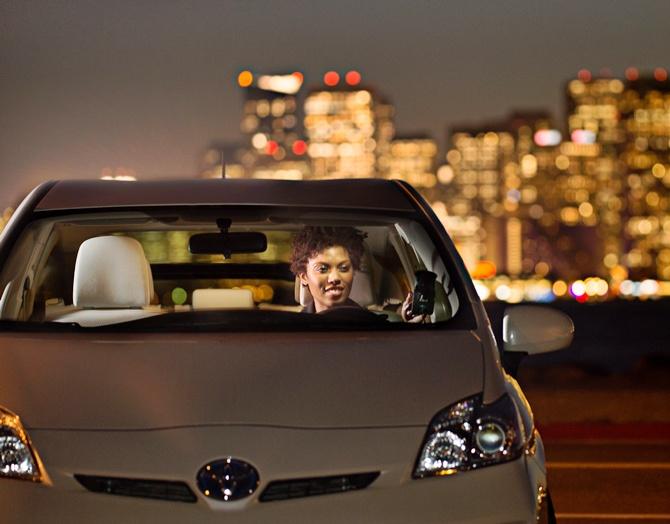 Cab aggregator Uber on on Monday said India is its fastest-growing market and it will continue to invest in the market.

Speaking at the India-US Innovation Forum organised by industry body Ficci, Eric Alexander, head of Uber's Asia business said the company has invested more than a billion dollars in India.
Uber started in India three years ago and is now operating in over 20 cities with thousands of cab drivers.
Alexander also revealed that the recently-launched UberPool feature has gone a long way in reducing vehicular air pollution in major cities.
"The UberPool feature has allowed passengers to share rides, thereby reduce thousands of extra trips," he said.

This has resulted in stopping a total of 800 tonnes of carbon monoxide from being released in the air, he added.
"Currently, in addition to over 500 Uber employees in India, we have a centre of excellence in Hyderabad and an engineering centre in Bengaluru. We continue to grow our business," he said.
Talking about start-ups in India, Alexander said the country is a huge driver for budding entrepreneurs.
The forum is a joint endeavour by the private sector from India and the US to boost innovation.
CLASH OF THE TITANS
Uber made its India debut in August 2013 with luxury, chauffeured cabs in Bengaluru. Ola was already in operation, after modelling its service on Uber.
Ola allowed bookings via its call centre or its website, while Uber was an app-only service available for credit card users.
Since then, Uber and Ola have been in a race for supremacy.
As Uber turns three in India, Business Standard takes a look at the growth of the two taxi services in the country: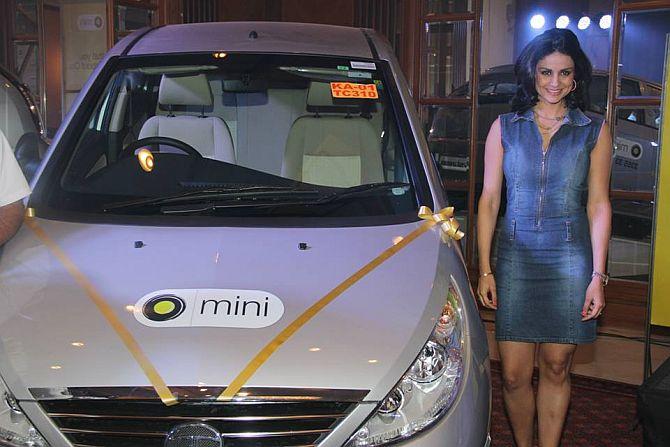 OLA
Dec '10 Ola launches service in India
Aug '13 Total of 2,000 daily rides and Rs 2 crore in the bank
Jul '14 Raises $41.5 million from Sequoia, Steadview Capital
Oct '14 Raises $210 million from SoftBank
Mar '15 Ola buys rival TaxiForSure for $200 million; launches Ola Store and Ola Cafe
Apr '15 Raises $400 million from DST Global
Jul '15 Goes app only; shuts down call centre
Nov '15 Raises $500 million from Baillie Gifford
Dec '15 Raises $57.3 million/valued at $5 bn
Mar '16 Launches bike taxi service in India; forced to shut down bike taxi service; launches most affordable service yet, Ola Micro; Ola shuts food delivery & grocery delivery services
May '16 Launches outstation cab services; launches luxury taxi service; launches micro, ultra low fare taxi service
Aug '16 Shuts down TaxiForSure; lays off 700 employees; claims 450,000 vehicles, more than 550,000 drivers on platform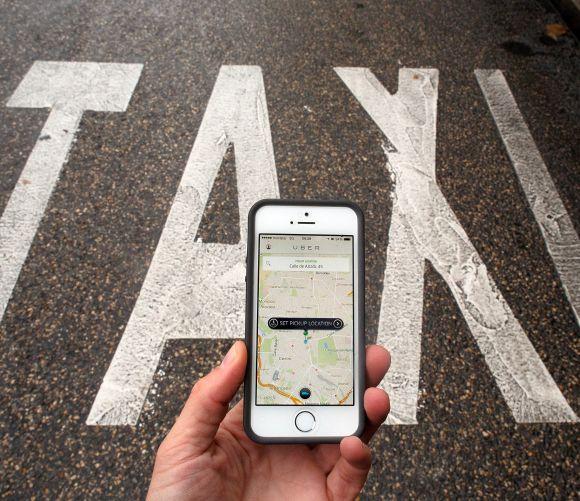 UBER
Aug '13 Offers rides on luxury BMW cars; accepts customers with credit cards only; app-only rides; faces scrutiny by RBI
Nov '14 Ties up with Paytm to get customers use digital wallets; Rajan says Uber violated local norms; launches more affordable UberGo service in India
DEC '14 Uber driver allegedly rapes a Delhi woman, causes outrage across India
MAY '15 Experiments with cash payment
JUL '15 Uber said to invest $1 billion in India (18 cities; 200,000 drivers)
SEP '15 CEO Travis Kalanick meets PM Modi at Digital India event in San Jose
DEC '15 Uber launches carpool service UberPool in Delhi
FEB'15 Opens centre of excellence in Hyderabad
MAR '16 Opens development centre in Bengaluru; launches two-wheeler taxi service in Bengaluru; forced to shut down bike taxi service; Uber takes Ola to Delhi High Court, says Ola created 93,000 fake rider accounts
JUN '16 Uber invests substantial part of $3.5 billion in India; takes Karnataka government to court over local taxi aggregator rules; claims 3,50,000 drivers on platform