China Construction forms consortium with Gurugram-based realty developer Tulip Infratech for road projects in India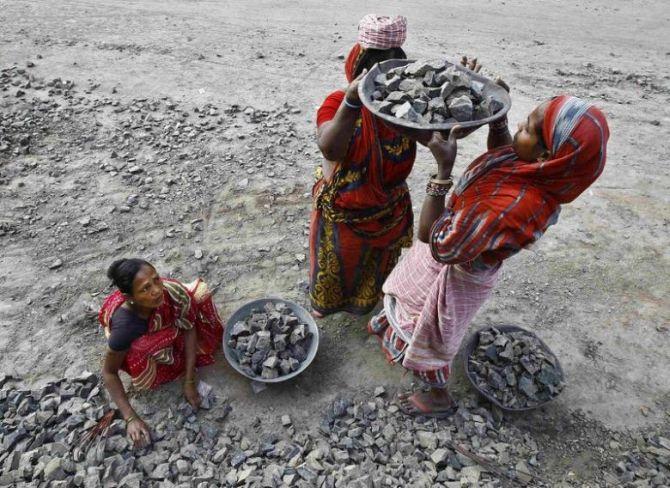 Chinese government-backed construction giant China Construction Third Engineering Bureau (CCTEB) has formed a consortium with Gurugram-based realty developer Tulip Infratech.
Tulip has made a foray with this into the infrastructure space. The two companies have started the process of bidding for government road and flyover projects.
Talks on a combine began around nine months earlier. The two firms said they signed the agreement a month before.
"Due to the Doklam (border) standoff, we had tapered the talks but things are much better now.
"Also, many Chinese construction companies are working in India. We believe geopolitical issues would not overshadow business and development," said Parveen Jain, chairman of Tulip Infratech.
CCTEB would bring technology for road laying and use of prefabricated material in construction of flyovers, among other things.
Tulip would provide on-ground support and bid. Tulip is also working with CCTEB's property development arm, Country Garden, for a residential project in this city.
"We entered India only nine months before and believe that, with Tulip, we would be able to bag good government and private infra projects.
"For the next two to three years, we should have an order book of $500 million (Rs 3,200 crore).
"The Indian government has been focusing a lot on infra projects and we see a lot of opportunities, as we have the expertise," said Cheng Chiming, chief at CCTEB's India branch.
Tulip has developed around 10 housing and commercial projects. CCTEB is a subsidiary of China State Construction Engineering Corporation.
Chiming said the company's global turnover was $22.5 billion in 2016, of which 90 per cent came from China and the rest from eight foreign countries where it is present.
"We will have a 50:50 partnership in each project the consortium bags, unless there is some other requirement in the bidding process," Jain said. Bidding had begun for highway and road projects, he disclosed.
At present, he added, they were not looking at projects under the Smart Cities programme.
He said Tulip would stay active in housing development.
"The residential market is going through a downturn; so, we have decided to expand into other segments.
"However, residential would remain our bread and butter. This tie-up would be more about bagging projects and completing these," Jain added.
The company is looking at building roads and flyovers under the hybrid annuity model.
This is a mix of the engineering, procurement and construction (EPC) and build, operate and transfer (BOT) models.
Under the former, the National Highways Authority of India pays private entities to lay roads.
The private player has no role in the road's ownership, toll collection or maintenance.
Photograph: Rupak De Chowdhuri/Reuters