ICAI intends to investigate the chartered accountants of PNB but the bank allegedly refuses to give the information sought.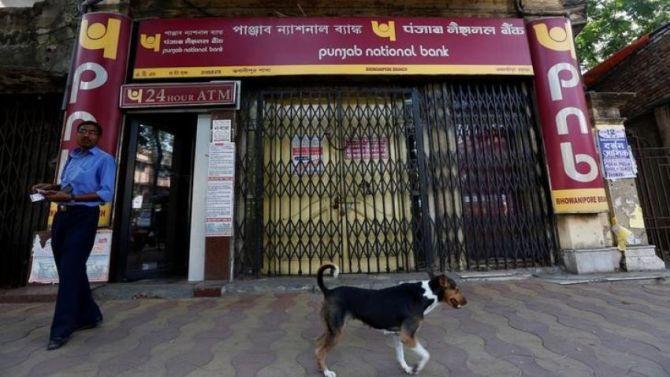 The Institute of Chartered Accountants of India has approached the ministry of corporate affairs to extract information on the Punjab National Bank fraud, after the bank allegedly refused to give the information sought.
A senior MCA official said: "ICAI had informed us the bank would not share information, saying it was given to the Central Bureau of Investigation. We have asked the finance ministry to instruct the bank to share details with the regulator."
ICAI intends to investigate the chartered accountants of PNB. The department of financial services will soon hold a meeting with the information technology teams of all public sector banks to ensure such a scam does not recur.
The department has directed all PSBs to plug the technology lapses that enabled fraudulent letters of undertaking being issued by PNB on behalf of Nirav Modi and Mehul Choksi groups of companies, to foreign branches of Indian banks.
Those accused in the first information report filed by the CBI are Mehul Choki; the managing director of Gitanjali Gems, Gokulnath Shetty, retired deputy general manager of PNB; another officer at the bank, and directors of Gitanjali Gems and Nakshatra Brand Limited, Dinesh Gopaldas Bhatia, Mazura Yash Ajaney, Aniyanth Shivaraman Nair and Krishnan Sangameshwaran.
On Tuesday, the finance ministry asked banks to examine all non-performing asset accounts greater than Rs 500 million for possible fraud.
Banks are to take help from investigative agencies such as CBI, the Enforcement Directorate and Directorate of Revenue Intelligence.
The ministry has also told all banks to immediately implement a rotation policy for staffers. In this case, PNB did not even enforce its own personnel policy, which had said an employee could not work in the same position at a branch for more than three years.
PNB's former deputy branch manager, Gokulnath Shetty, now charged with initiating the fraudulent transactions, was at its Brady House branch in Mumbai for over seven years, since March 2010. Shetty retired from the bank on May 31, 2017.
Photograph: Rupak De Chowdhuri/Reuters.