Taxi booking, online shopping and transfer of money will soon be at your fingertips.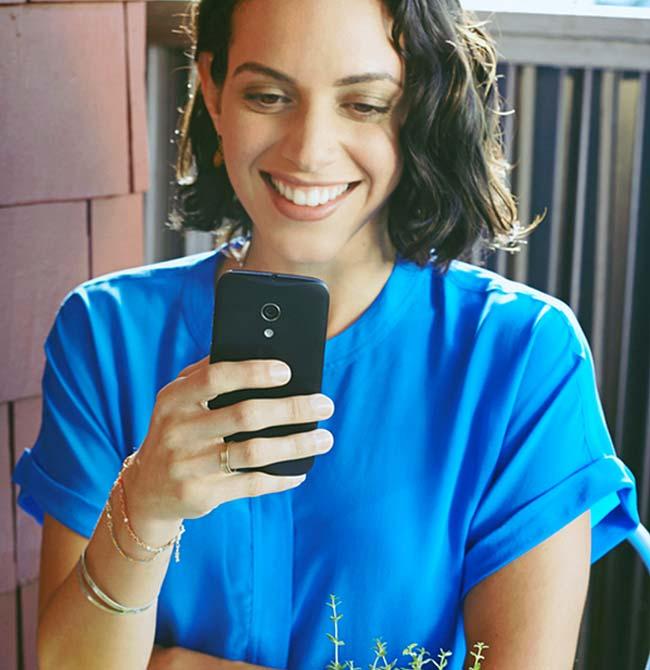 Imagine a future where you don't need to carry any cards, and all transactions such as booking a taxi, buying from an online retailer, and paying utility bills are done instantly using a mobile phone.

This could be a reality with the National Payments Corporation of India (NPCI) launching a unified payments interface that makes your mobile phone as good as a virtual debit card.
"The interface will allow account holders across all banks to send and receive money from their smartphones using their Aadhaar number, mobile number, and a virtual payment address. The user doesn't need to enter any bank account information," said a top NPCI official.
According to NPCI, this will help in bringing down cash transactions. Currently, the number of non-cash transactions per person per year is at six. And, only 600,000 of the 10 million-plus retailers in India have card payment acceptance infrastructure.
Banks and the regulator are planning towards changing this by developing infrastructure that will enable all kinds of transactions using a mobile phone. "About 150 million smartphone users exist and that number is expected to grow to 500 million in the next five years," says a report from NPCI.
Budget 2015: Complete Coverage
"This also complements the payments bank for which the Reserve Bank of India will soon hand out licences. These banks will use such technology to keep costs down," said the head of retail banking with a private bank.
The transaction is similar to National Electronic Funds Transfers (NEFT). A person needs to add a beneficiary to the account, which is authenticated by the bank.
Once the credentials are checked, the account holder can start transferring funds. Banks using unified payment gateway, however, will offer more features and this will be available 24/7 unlike NEFT.
For example, person A, who has an account with State Bank of India wants to transfer funds to person B, whose account is with Punjab National Bank, using a smartphone, both the parties would mandatorily need to have Aadhaar cards and submit them to the bank to start this service.
First, they need to download the banking apps by their respective institutions (or NPCI app) on their smartphones and log into their accounts using online banking username and password. To start using the new service, they would need to generate a one-time MPIN and a unique virtual address like ACCD.21@sbi.
Once these are in place, person A will add person B's profile to this account using the virtual address, name and mobile number, and then transfer the money.
"This will also help individuals to keep a record of where they are spending money. Usually, people withdraw a bulk amount from ATMs and don't keep a tab on spending," said Malhar Majumder, a certified financial planner.
According to NPCI, this system will be as secure as NEFT. In every transaction between individuals, the system will authenticate the profile using the Aadhaar card and mobile number of the sender and receiver.
For transactions involving entities, the authentication will involve PAN card number and other details. In addition, none of the information such as PIN, passwords, biometrics, etc, is allowed to be stored by the bankers and all information is encrypted.
According to the NPCI official, this service will be available in six months.
Budget 2015: Complete Coverage