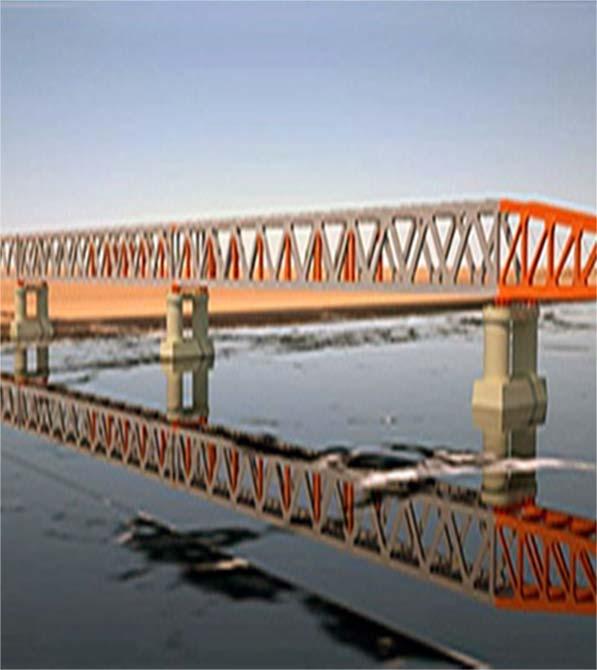 Bogibeel Rail bridge, the country's longest rail-cum-road bridge, originally scheduled to be inaugurated in 2009, would be completed by January 2017, a senior railway official said.
North East Frontier Railway General Manager R S Virdi said that there were certain hurdles during the initial period of construction of Bogibeel bridge over river Brahmaputra in Dibrugarh district.
However, the misunderstandings have been cleared and work was progressing fast, he said at a seminar on 'Mobilising the North East- Railways as agent of Change'.
Budget 2015: Complete Coverage
In North East, the railways was executing 34 projects costing Rs 54,000 crore (Rs 540 billion) and work valued at Rs 2,000 crore (Rs 20 billion) has been completed so far, Virdi said.
"Parcel cargo express train will soon start between Guwahati, Silchar and Agartala, which will inspire industrial and commercial advancement of this area," he said.
The railways will give a big boost to the tourism industry, as the north eastern state has a vast scope in this sector, the NF Railway GM said.
"If the proposal to link Ledo in Upper Assam to China, through a 28 km long tunnel works out, the connectivity of North East with the neighbouring countries will improve considerably and promote trade between the region and South East Asia," he said.