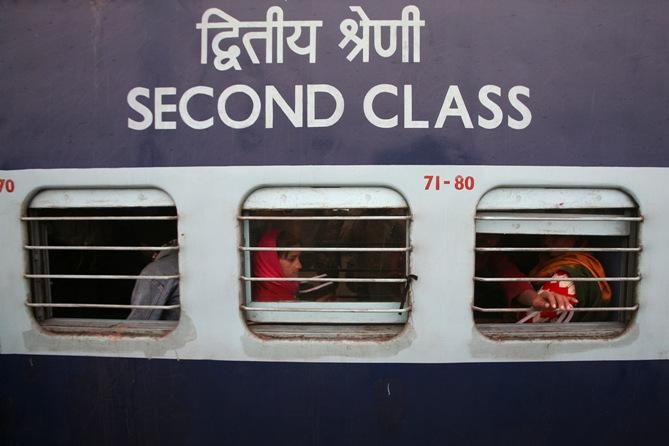 Describing the Rail Budget as 'extremely disappointing' for Uttarakhand, Congress on Thursday said the Hindu deities will never forgive the Railway Minister for neglecting the hill state also called 'Devbhoomi', the land of Gods.
Reacting to the Rail Budget, Pradesh Congress Committee president Kishore Upadhyay said, "The Rail Budget is full of hollow promises and has no provision for Uttarakhand. Prabhu will never be forgiven by Mother Ganga and Bhagwan Badrivishal for neglecting Devbhoomi."
"Uttarakhand gave five members of Parliament to Bharatiya Janata Party in Lok Sabha elections but the party neglected the state at every step," he said.
Budget 2015: Complete Coverage
"Uttarakhand had big expectations from the rail budget but by letting down the people of the state, the BJP has proved once again that it is not bothered about their development," the PCC chief said.
Referring to Chief Minister Harish Rawat's meeting with Prime Minister Narendra Modi prior to the tabling of Rail Budget in Parliament in which he had urged expansion of the rail network in the border state for strategic reasons and tourism point of view, Upadhyaya said the Rail Budget is a big jolt to the aspirations of the people of the state.