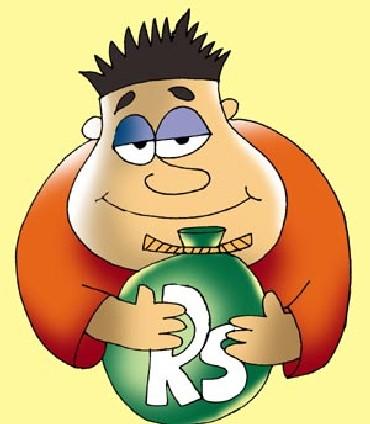 Under fire for the proposal to tax 'high-end' medical services, Finance Minister Pranab Mukherjee told Lok Sabha on Friday he is examining various suggestions and would respond later.

"Since the presentation of the Budget 2011-12, I have received several suggestions and representations, including valuable feedback from Members of the Parliament on taxation proposals.

"These are under examination," Mukherjee said while replying to the discussion on the Budget for 2011-12.

The minister further said that he would respond to the issues in his reply to the discussion on the Finance Bill 2011, later during this session.
Mukherjee is expected to reply during the discussion on Finance Bill in Lok Sabha on March 22.

His proposal to impose 5 per cent service tax on services provided by centrally air-conditioned hospitals of 25 bed or more, evoked sharp reaction from the medical community with doctors describing the levy as 'misery tax'.

Besides, Mukherjee's proposal to levy minimum alternate tax on special economic zone units and developers was criticised by the industry.

Finance Ministry officials have also said the government has received a lot of representations on service tax on health care and is again looking at the proposal.

Mukherjee's direct tax proposals for 2011-12 are estimated to result in a revenue loss of Rs 11,500 crore (Rs 115 billion), while the proposals relating to indirect taxes are likely to yield an additional revenue of Rs 11,300 crore (Rs 113 billion).