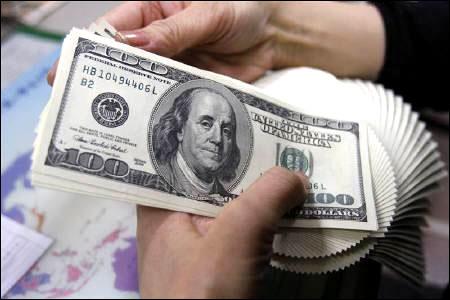 BRICS countries, including India, on Thursday voiced concern over the "fragile recovery" of global growth and the potential spillover effects from the "unconventional monetary policies" of the developed countries and felt that the BRICS Development Bank will serve as a powerful instrument for financing infrastructure investment.
The BRICS Bank will approve its inaugural investment projects in the first quarter of 2016 and will work closely with the China-led AIIB, said the declaration adopted at the Summit of five countries which are members of the AIIB.
The Declaration of the BRICS countries, which also include Russia, China, Brazil and South Africa, said the global growth has witnessed "fragile recovery."
It said the member countries were "concerned about potential spillover effects from the unconventional monetary policies of the advanced economies."
BRICS countries together account for about 18 per cent of global trade and their combined GDP (purchasing power parity) surged from $10 trillion in 2001 to $32.5 trillion in 2014.
Referring to the New Development Bank (NDB) of BRICS, the declaration said it shall serve as a powerful instrument for financing infrastructure investment and sustainable development projects in the BRICS and other developing countries and emerging market economies.
"We welcome the proposal for the NDB to cooperate closely with existing and new financing mechanisms including the Asian Infrastructure Investment Bank," said the document.
The Ufa declaration also makes references to the 70th anniversary of the defeat of Nazi Germany, "fascism" & "militarism" during World War II and denounces attempts to rewrite history.
"We express our commitment to resolutely reject the continued attempts to misrepresent the results of World War II. While remembering the scourge of war, we highlight that it is our common duty to build a future of peace and development," the document said.