JLR, Tata Steel Europe CEOs caution staff on high risks of leaving the EU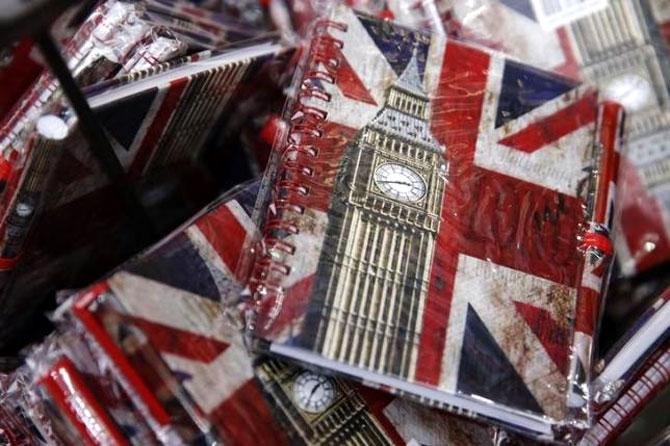 Indian companies with operations in the UK and the European Union (EU), face an increased risk of losing market share, higher trade barriers and immigration issues if Britain votes on Thursday to leave the bloc, warn company heads.
Some of India's top companies have widespread operations in both Britain and the EU. Such as Tata Motors' subsidiary, Jaguar Land Rover (JLR), Tata Steel Europe (TSE), Motherson Sumi, Tech Mahindra and Bharat Forge.
Analysts said if the UK leaves the EU, it would result in its currency falling against the dollar by at least 15 to 20 per cent. That would be 25-30 per cent below its pre-referendum trading range of $1.50 to $1.60. This fall would mean JLR and TSE will earn less from sales in Europe, apart from facing a higher trade wall from the EU.
In a letter sent to employees on June 10, Ralf Speth, the JLR chief executive, said Britain leaving the EU would be "highly damaging" and make buying of components and sale of products in the latter more difficult — the EU is its largest market, taking a fourth of its products. "Remaining in the EU will increase chances to grow, create jobs and attract investment," Speth wrote.
Similarly, TSE told its staff the relationship between the UK and the EU was very relevant for the company. "The EU is by far our largest export market, with over a third of our UK steel heading there... (and) access to that market is fundamental to our business," said Tim Morris, head of public affairs there.
If Britain were to exit the EU, he cautioned, it would no longer be able to influence some of the major regulations which impact its UK operations, such as environmental controls and anti-dumping measures.
"It is likely we would still need to adhere to EU rules to enter that market. The difference: We would no longer have a say in how they are set up or applied."
Tata Steel UK is in the process of selling its UK business and is negotiating with the British government to retain part of its operations. "The EU does not only take; it also gives. The EU is a source of cash for the UK business - funds for environmental improvements, infrastructure development and R&D (research and development)," he said.