Renault will start with a slew of new products that will be launched over the second half of this year and next year, apart from giving facelifts to the Kwid and Duster.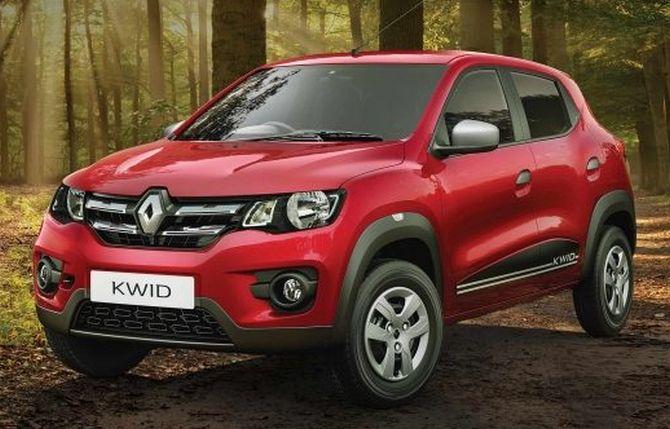 In 2018, Renault India registered a 26.8 per cent fall in sales in a market that grew by 8.4 per cent, according to a January 2019 Groupe Renault release.
In most other markets it posted stable to strong growth: In Russia and Brazil, it logged 12-13 per cent growth, while in Europe it was around 1 per cent.
Despite the success of its compact SUV Duster, Renault India's revenue during the year fell 10.59 per cent to Rs 6,904.3 crore against Rs 7,722.1 crore in the year-ago fiscal, according to media reports.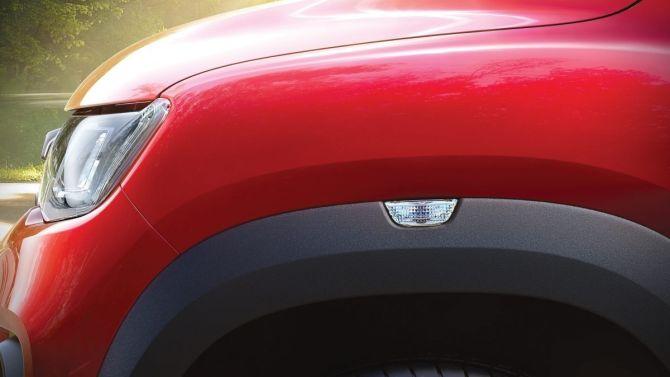 India, evidently, has been a big disappointment for the company.
Given this backdrop, the plans of its new India MD Venkatram Mamillapalle, who took over in March, appears audacious to say the least.
Mamillapalle has set himself an ambitious target: Break even in three years and grab market share of 5 per cent by 2022, up from 2.93 per cent currently.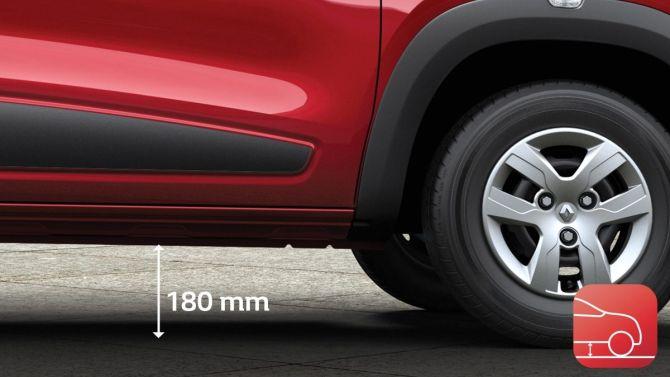 And he has a plan to meet that target.
He will focus on making differentiated products that will create new segments to avoid head-on clash with entrenched players; the company will also focus on making the dealers profitable which, in turn, will help in moving the volumes.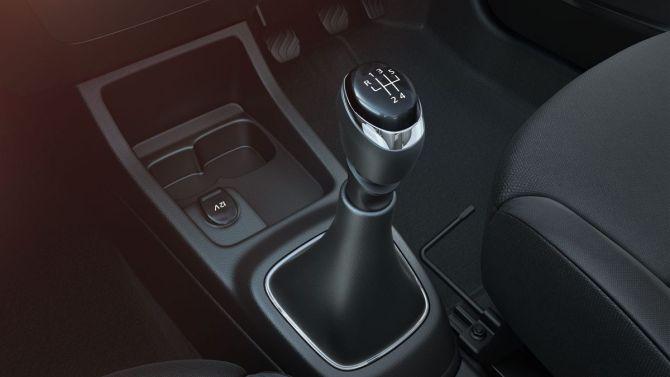 Its current numbers look like this.
Renault India's domestic sales between April 2018 and March 2019 stood at 64,913 units compared to 83,140 units during the same period the previous year year (SIAM data). In three years the company hopes to take it to 150,000 units.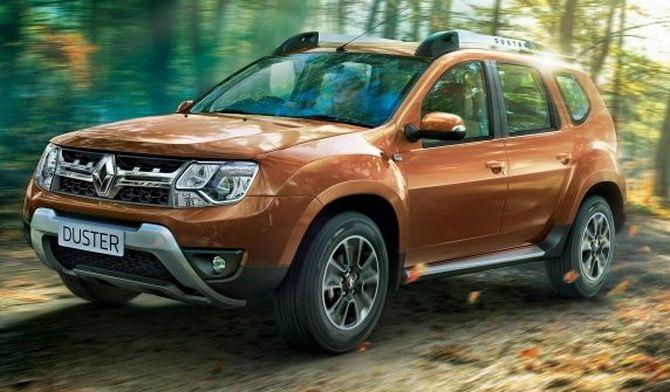 This will not be a cakewalk, and Mamillapalle knows that.
For one, the home market is beginning to slow down.
Overall retail passenger vehicle sales in the country dropped by 10 per cent to 2,42,708 units during March 2019, compared to 2,69,176 units during same month last year, according to Federation of Automobile Dealers' Associations (FADA).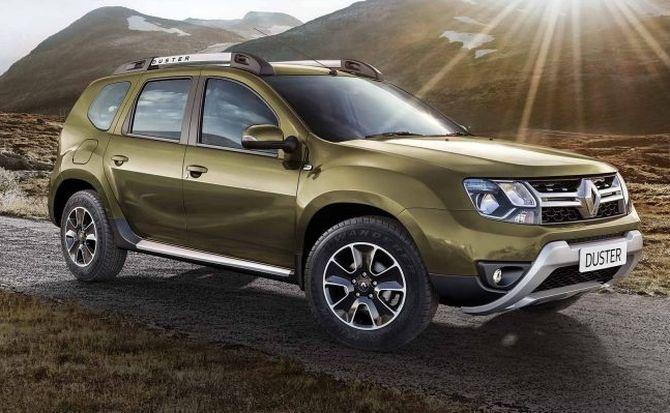 For another, other manufacturers, too, have lined up an array of product launches right after the Lok Sabha polls this year.
The company is unperturbed.
India is not a small country and passenger vehicle penetration is low, which gives vehicle manufacturers enough space to grow, says Mamillapalle.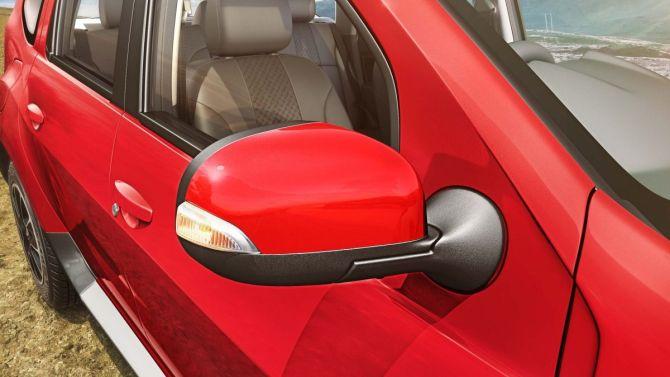 But there are two major problems facing the company, he adds.
They pertain to its product life cycle - Renault has had very few product upgradations, let alone new launches since its India entry with first product launched in 2011 - and then there is the familiarity challenge.
Two sides of the same coin really, and to address this problem, Renault will start with a slew of new products that will be launched over the second half of this year and next year, apart from giving facelifts to the Kwid and Duster.
Around five upcoming Renault cars like Renault Kwid EV, Renault Duster 2020, Renault Triber and Renault Arkana will be launched in India in the coming months.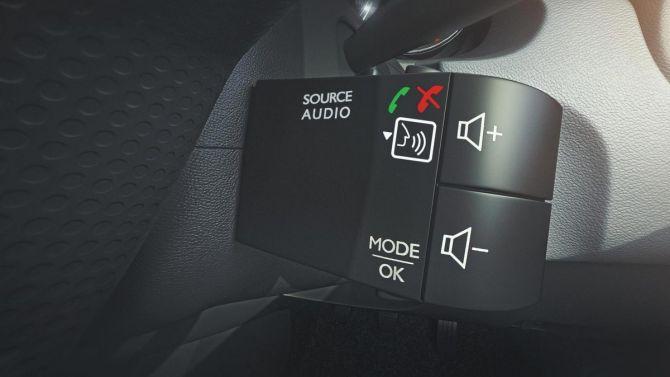 Among these five, there are two SUVs, two hatchbacks and one MUV.
These models will help create new segments and help the company double its sales, the company is confident.
"We don't have the energy or the interest to attack Maruti or the other big boys. We will create our own segment.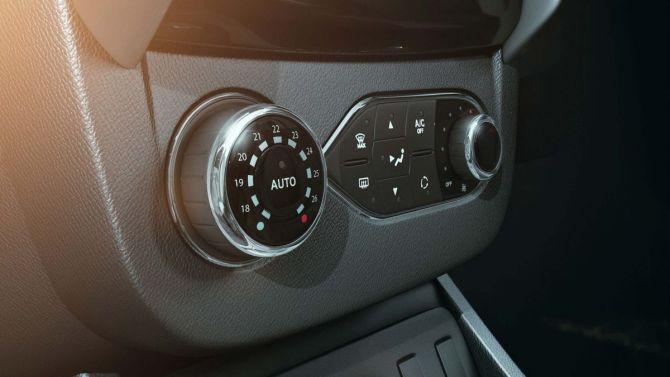 "Let them chase us, for which they would require at least two years to bring out products," says Mamillapalle.
It may be noted here that today, Renault's Duster, Kwid, Captur and Lodgy together address only 24 per cent of Maruti's overall portfolio.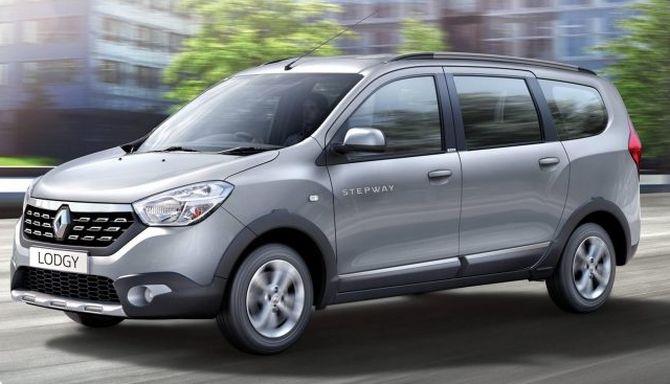 Renault's new products will be designed, engineered, developed and manufactured in India, for India and India-like markets.
"We will not piggyback on global products to widen the net," says Mamillapalle, adding that the company has a fair idea what the customer wants, but the challenge is to align its strategy with that expectation.
One of the other focus areas for Renault would be communication.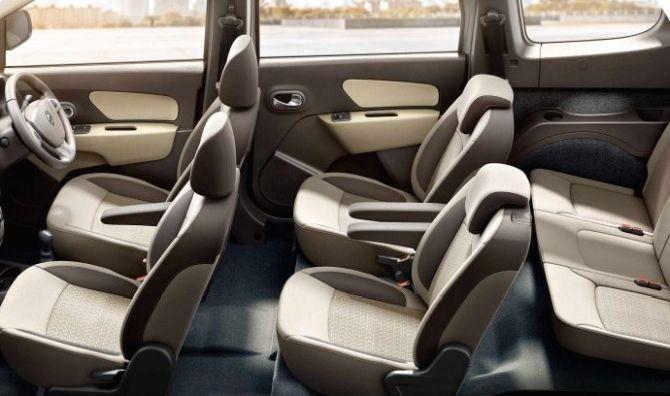 Mamillapalle says the way to go is guerrilla marketing - keep spends low while trying to maximise the impact.
How? By taking the consumer by surprise, making a deep impression, aided by copious amounts of social buzz.
It will reach out to customers in conventional and unconventional ways.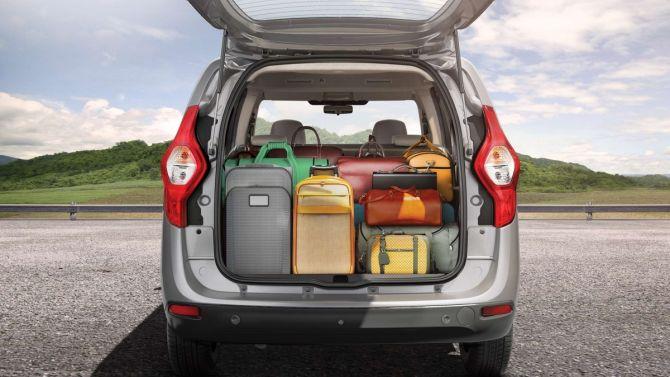 Take Renault's hanging car installation at the Mumbai airport which went viral in no time.
This was inspired by confectionery installations at global amusement parks.
"At our scale we have to be low cost, high impact.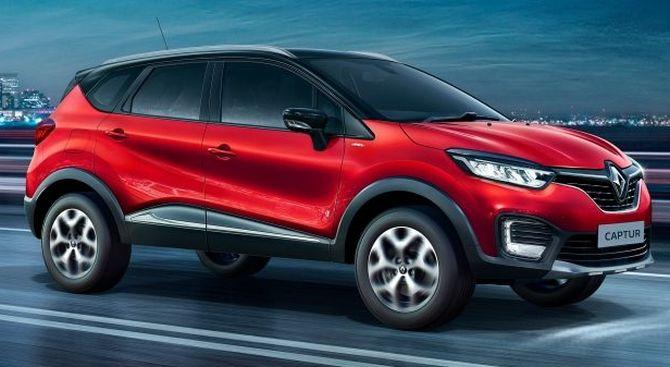 "It is imperative to have continuous conversations with customers, stakeholders and target audiences, with apt story-telling and integrative use of mediums," he said.
Renault is growing its presence across tier II-IV markets.
It also running mobile showrooms and workshops on wheels to reach a wider customer base.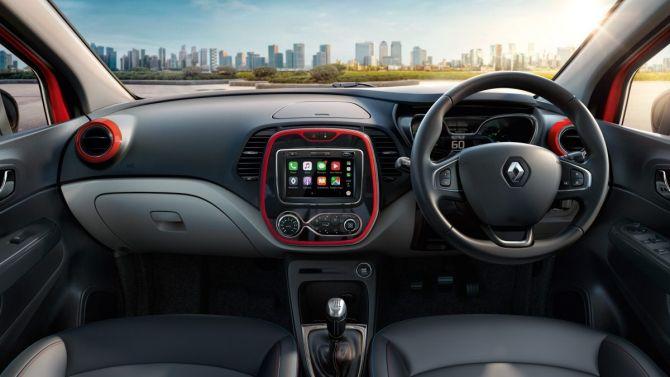 The company has decided not to increase the number of dealers, though it will work towards increasing the outlet count through the existing partners, focussing especially on rural markets.
Today, the company has around 120 dealers.