With two drive options, three battery options and a design selection option, the Enyaq promises to tick all the boxes.
Škoda, the Czech automaker, has unveiled its first all-electric car, the Enyaq iV.
The name Enyaq is derived from the Irish word 'Enya' and means the source of life.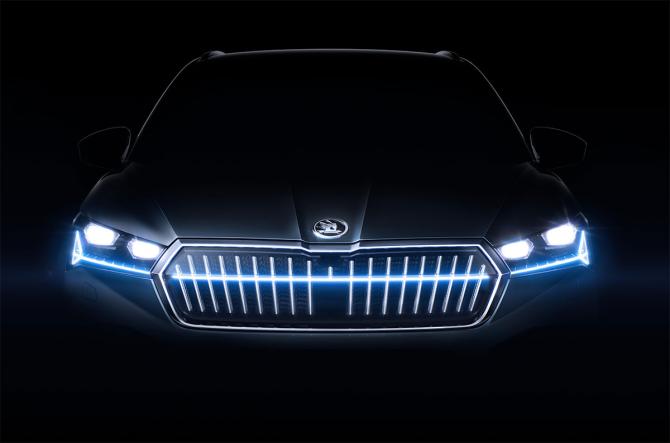 The Enyaq will be available in two drive options, a rear-wheel drive which is ready, and also an all-wheel-drive which is still in the pipeline.
It will have three battery sizes: a 55kWh battery that will give 340km of driving range; the 62kWh battery will offer 390km of driving range; and the 82kWh battery will give 510km of driving range.
Which gives the customer multiple options to choose from.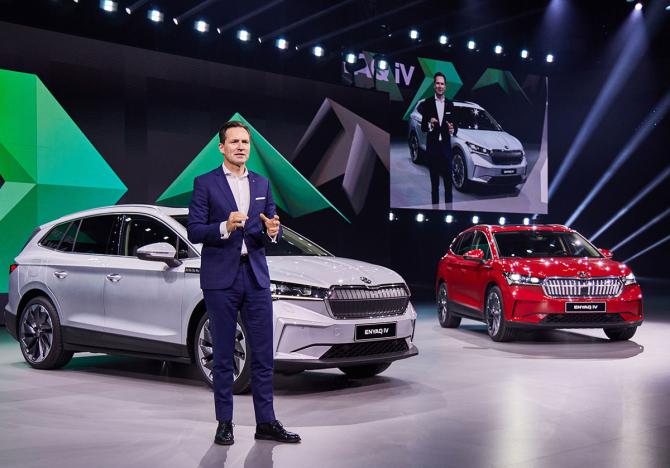 One look at the car and we just can't miss the striking ŠKODA grille with an illuminated radiator grille which will be offered as an option. This Crystal Face, as they call it, is actually the radiator cover with an illuminated horizontal line and a vertical grille which gives the car a unique look.
Let's take a look at the unveiling in the video below:
The SUV comes with a new design selection concept for the interiors.
Here is the head of Škoda Design, Oliver Stefani, taking about the design philosophy behind the Enyaq iV.
A major feature of the interiors is that they have managed to give the space of a Kodiaq in the size of an Octavia.
While the company spoke of a global launch, there was no news of when the SUV will come to India.