While the overall passenger car industry is expected to grow at around seven per cent a year in the next five years, SUV growth is expected to be over 10 per cent.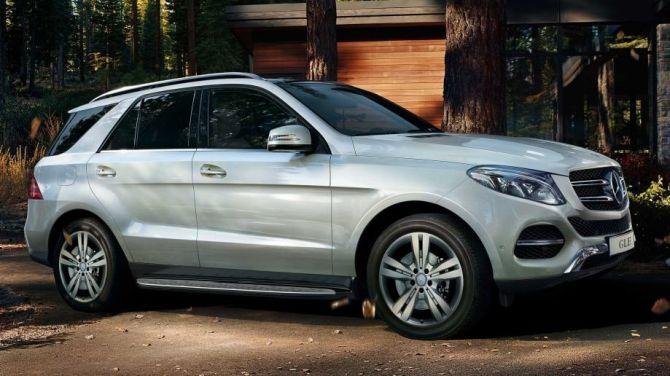 A decade earlier, hatchbacks were the hot cakes for vehicle makers. Then, the sedan.
Now, it's all about utility vehicles (UVs), especially sports utility vehicles (SUVs). More, below four metres.
The segment's growth was higher than overall car sales and the trend is expected to continue - SUVs are expected to grow twice the overall rate for car sales.
The UV segment is expected to grow exponentially to 1.5 million units a year by 2023.
UVs comprise SUVs, midsize, multi-utility and premium vehicles.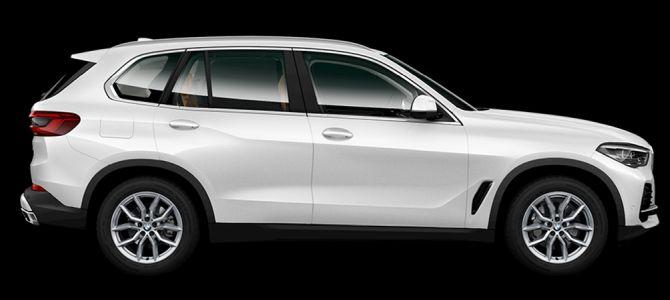 Close to dozen UVs are expected to hit the road soon, priced between Rs 700,000 and Rs 6.5 crore.
In the past five years, the average compounded annual growth rate (CAGR) of passenger car sales was around seven per cent.
The SUV segment alone grew at 16 per cent. Led by the compact SUVs, which are four metres or less in length.
Four year before, SUVs were 10-12 per cent of total car sales.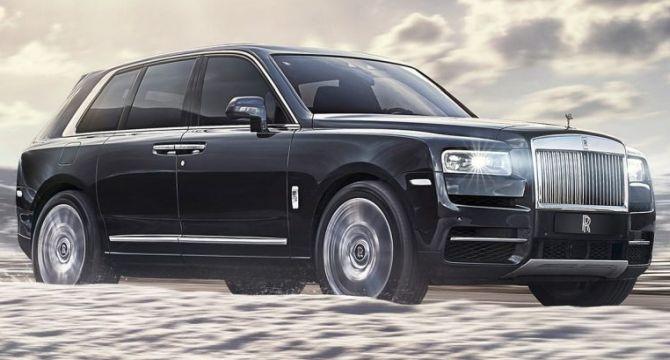 Last year, it was 28.2 per cent. Of total SUV sales, around 12 per cent used to be compacts; last year, this was close to half.
Mayank Pareek, president (passenger vehicle business unit), Tata Motors, says this segment is unique to India.
It was the advent of compact SUVs which really grew this market.
These address a very clear aspiration as per capita incomes have been rising.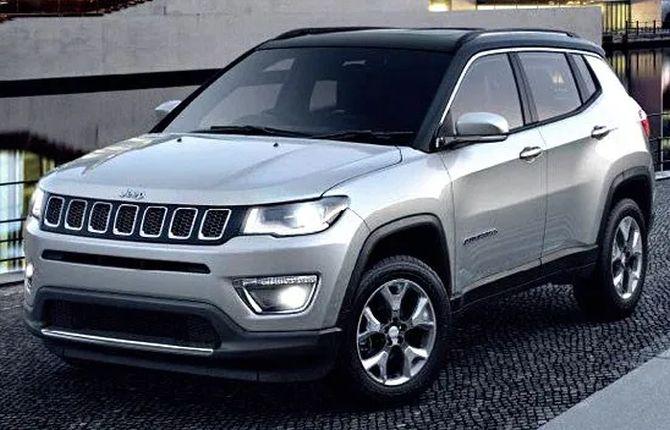 Compact SUVs are more convenient, easy to drive and also provide the comfort and stance of an SUV.
Last year, the SUV segment grew only 2.4 per cent, although the compact SUV one continued to grow.
However, more is expected, as nearly a million customers who bought SUVs in the past five years will want an upgrade to bigger ones.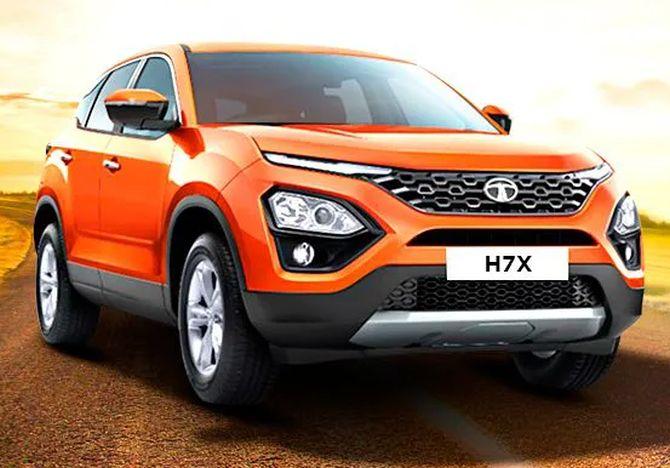 Hyundai Motor India's managing director S S Kim said the UV segment had been the fastest growing category in India, with annual volume more than doubling to 920,000 units over the past five years.
The segment will grow exponentially to 1.5 million units by 2023.
In the medium to long term, SUVs are expected to continue to outperform the industry.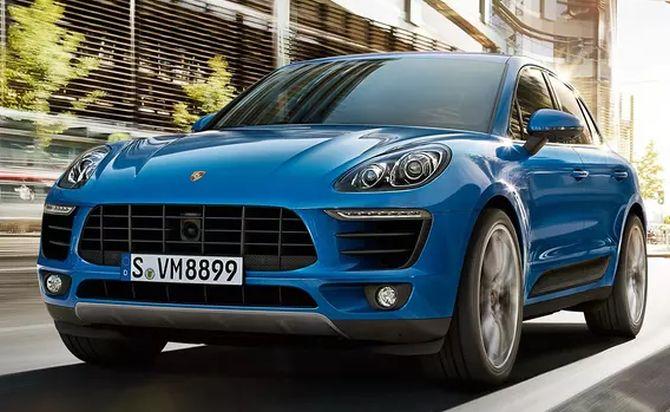 While the overall passenger car industry is expected to grow at around seven per cent a year in the next five years, SUV growth is expected to be over 10 per cent, added a senior official from a car manufacturing firm.
As SUVs are the key growth engines, car manufacturers have lined up a series of new launches in this segment.
TaMo (Tata Motors' sub-brand) has strengthened its portfolio with new products, new revamps & new technologies.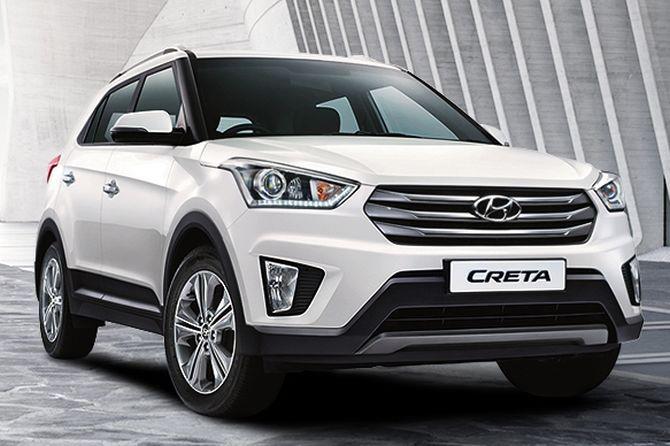 In two years, it has launched a compact SUV, an MPV and a full big-size SUV.
It will further strengthen its offering with the H7X, a seven-seat Harrier, and the H2X, an entry-level SUV.
The concepts were shown at the Geneva Motor Show in March.
"We intend to gun for a strong position in this segment," said Pareek.
TaMo's UV segment grew 51.8 per cent last year, and with the Harrier completing its full-year sales in FY20, TaMo is optimistic of capturing the "pole position" in this segment.
In 2018-19, TaMo's market share in the UV segment was 8.2 per cent, "a unique value proposition, performance, technology and safety are key USPs," said Pareek.
Hyundai's new compact SUV, the Venue, has seen bookings cross the 20,000-mark.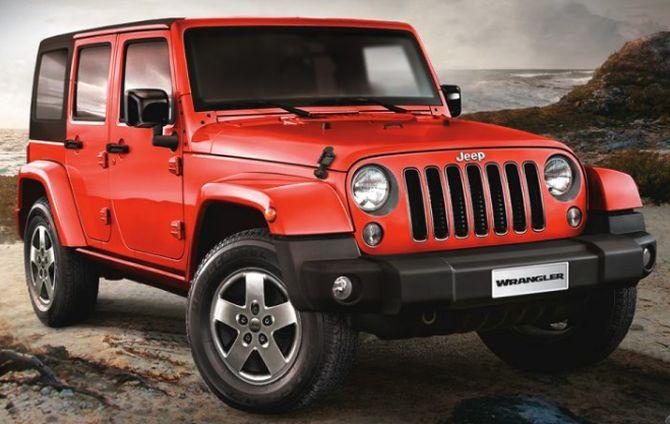 Hyundai's position in the UV segment will strengthen further with the Kona, an electric vehicle one, to launch in India next month.
Today, its Creta dominates the compact SUV segment, with over 50 per cent share.
"We have optimistic targets for the Venue and our goal is to create a game changer SUV," said Kim.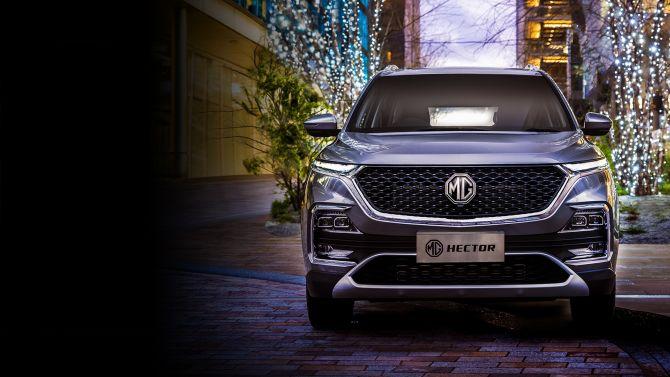 He says the Creta still has a good response, with average monthly sale of over 9,000 units.
With the Venue, the company hoped for average SUV sale of between 17,000 and 19,000 units a month.
Other launches include MG Hector's SUV in June, Jeep's Compass variant by the second half, Kia Motors entering the Indian market with a compact SUV, SP2, and Groupe PSA with a sub-four-metre SUV under the Citroen brand.
Early this year, Rolls-Royce launched its first-ever SUV, the Cullinan, and expects half its overall sales from this Rs 6.95-crore product.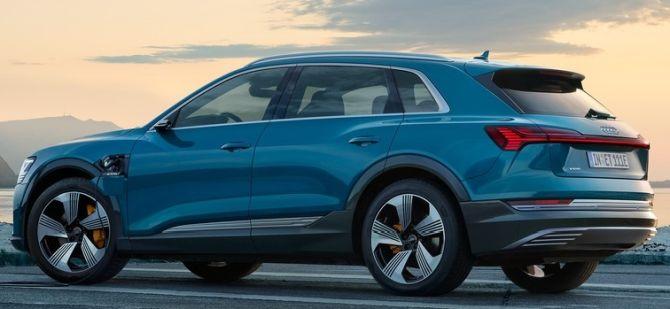 The waiting period is eight to 10 months.
Last week, BMW launched the X5 SUV and is likely to also bring the X7.
Mercedes might launch the Benz GLE.
The Porsche Macan, Jeep Wrangler and Audi e-tron are the other line-ups expected this year.