Modi's Made in India dream takes a beating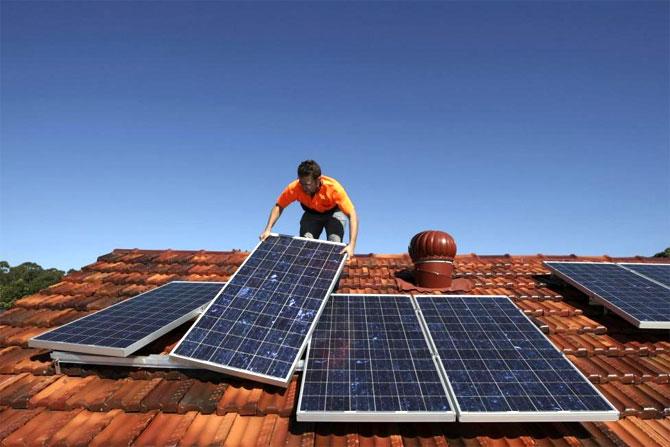 In a set back to India, World Trade Organisation's appellate body has upheld the rulings of a panel which had stated that the government's power purchase agreements with solar firms were "inconsistent" with international norms.
"The appellate body (of the WTO) upheld each of these panel conclusions appealed by India," the WTO said in a statement.
In April, India had appealed against WTO's panel ruling that the country's power purchase agreements with solar firms are inconsistent with international norms.
The US had filed the complaint before the global trade body alleging discrimination against American firms.
The appellate body is a standing body of seven persons. It listens to the appeals from reports issued by panels in disputes involving WTO members.
The US had dragged India to the World Trade Organisation (WTO) on the issue in 2014, alleging that the clause relating to domestic content requirement in the country's solar power mission was discriminatory in nature and "nullified" benefits accruing to the American solar power developers.
An official said that India would have to implement this order in the next 6-7 months.
The case assumes significance as India has recently dragged the US to the WTO over America's domestic content requirements and subsidies provided by eight states in the renewable energy sector.
Photograph: Tim Wimborne/Reuters