GST collections in October stood at Rs 1.72 lakh crore, the second highest-ever, the finance ministry said on Wednesday.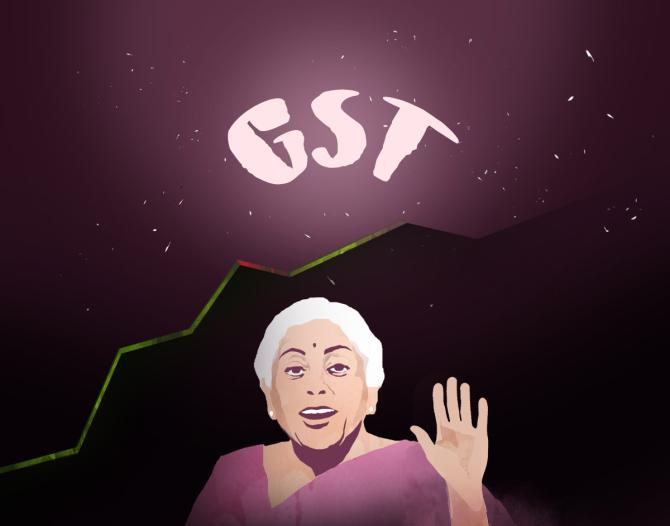 The collections are 13 per cent higher than the Rs 1.52 lakh crore collected in October 2022.
"GST revenue collection for October 2023 is second highest ever, next only to April 2023, at Rs 1.72 lakh crore; records increase of 13 per cent Y-o-Y," the ministry said in a statement.
The highest-ever revenue from Goods and Services Tax (GST) was recorded in April 2023 at Rs 1.87 lakh crore.
The average gross monthly GST collection in the FY 2023-24 now stands at Rs 1.66 lakh crore, 11 per cent higher than the year-ago period.