With equity and commodity exchanges allowed to enter each other's areas from October, brokerages are pump-priming their operations to allow their clients seamless trading in commodities and equities.
Dilip Kumar Jha reports.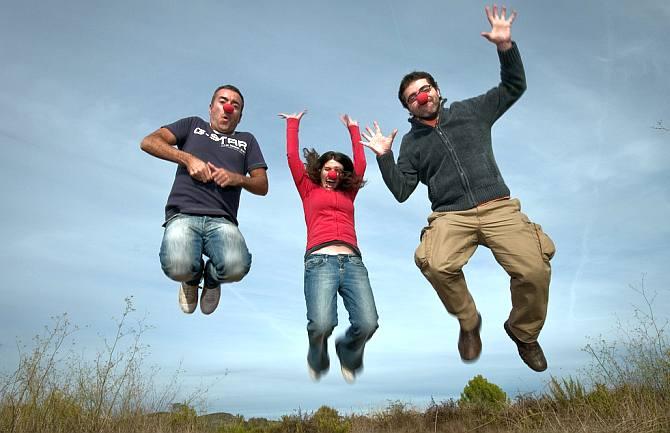 The equity broking business in India is passing through a consolidation phase, ahead of the launch of universal trading platforms -- that is, permitting commodity trading on equity exchanges and vice versa.
Last December, the Securities and Exchange Board of India said equity and commodity exchanges would be allowed to enter each other's area from October 2018.
The BSE and National Stock Exchange have said they would be launching futures trading in commodities.
However, commodities-centric bourses -- the Multi Commodity Exchange, National Commodity and Derivatives Exchange -- are yet to announce their foray into other segments.
Following the permission from Sebi, broking entities have started consolidating their business.
Either through merger of their commodity arm with the equity segment or shutting down their existing business in both and seeking a licence for a new broking company.
"We have shut our commodity trading business to focus on equity, wealth management and portfolio management services," said a spokesperson with Edelweiss Financial Services, a leading domestic broker.
"We have chosen not to merge but initiate a new commodity exchange membership in our (existing) equity broking company," said Ajay Menon, chief executive, broking and distribution, at Motilal Oswal Securities, another large brokerage.
"As large portion of our customers are active in both segments and have done KYC (Know Your Customer) formalities in both," Menon added. "So, it was much easier for us to integrate our business under one company."
"We have seen that the regulatory framework and exchange process have been very smooth and conducive for swift integration, and we haven't seen any major issues," Menon explained.
This consolidation initiative has resulted in the shrinking of branch numbers of large broking firms in rural areas and towns.
Technology-driven small broking firms like Upstox have taken advantage of the change through launch of their own KYC and trading applications.
"While our trading business has recorded a phenomenal 25 per cent growth, our commodity share has jumped from 3 to 8 per cent in our overall trade," said Ravi Kumar, co-founder, Upstox, an online trading and discount broking entity.
"We have attracted a massive customer base in rural India through online applications, where membership can be taken in few minutes and trading can be started in two hours through smartphones, ruling out human interventions," he added.
Anand Rathi Financial Services has reduced its branches in rural areas to promote technology-based trading.
"Broking yield has come down sharply to 0.05 per cent now from 0.2 per cent a few years ago. With continuous increase in employee cost, office expenses and real estate, opening of new branches has become unviable. Hence, we promote registration of new members and commencement of trading through technology," said Anand Rathi, chairman.
A report from the ratings agency ICRA estimates domestic broking revenue at Rs 160 billion for financial year 2017-2018.
Of which, say sectoral sources, the commodity segment would be miniscule.
Under current rules, brokers must refund unused exposure from equity to a client for re-transfer into the commodity account if the client has to trade in commodities.
Brokers feel this is a herculean task.
Now, with a unified broking company, unused exposure of equity can be directly used for commodities and vice versa, client willing.
That would benefit all three -- clients, members and exchanges, through direct enabling of trade orders.
India Infoline has launched a campaign to educate investors. It says it is smoothly consolidating businesses by merging the two arms.
According to Chintan Modi, executive vice president, IIFL Securities, the company has been pursuing major financial and investing literacy campaigns (one being 'IIFL Dhan Ki Baat') in smaller locations across the country.
Motilal Oswal Securities was the first company, in 2016, to launch digital account opening in the broking segment.
It has seen 50 per cent growth in digital accounts this year over 2017, with a little over 70 per cent of its accounts opened being paperless ones, via the e-KYC mode.
Photograph: Kind courtesy Bastian Sander/Creative Commons