Rahejas plan to incorporate such apartments in their project Ayana in Gurgaon.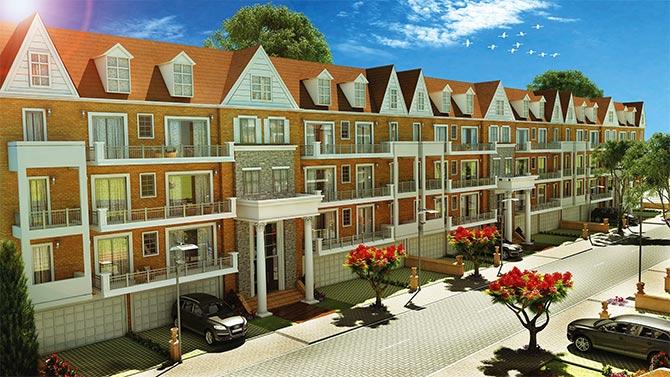 Can you imagine just talking to your house and getting things done through a few commands?

You can pull the curtains, adjust AC temperature or turn on or off appliances in the kitchen. This smart house can become your most loyal aide!
In a major breakthrough towards making smart homes popular, Raheja Developers has tested the prototype of a futuristic 'talking home' in Gurgaon.
Rahejas plan to incorporate such apartments in their project Ayana in Gurgaon. Arabtec, the company that built the iconic Burj Khalifa is the construction partner for this project.

"It is a revolutionary concept, user friendly and can be updated from time to time as the voice recognition engines improve globally to understand different accents. We have tested the system and it works very well. One has to experience it to understand it better. In these smart apartments, you can even get all your queries answered. It picks information from the internet and gives you the answer," says Nayan Raheja, executive director, Raheja Developers.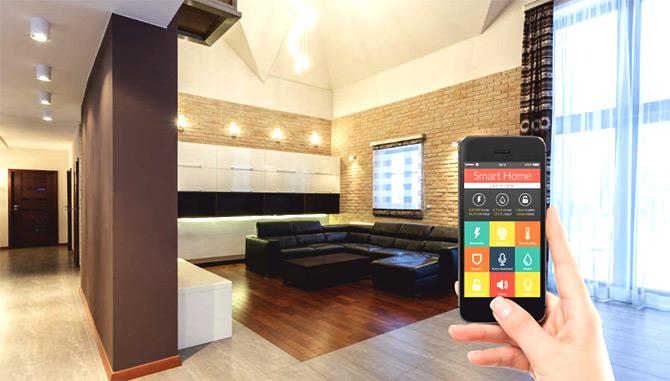 Automated houses where smart phones control these kind of functions exists but it is for the first time that the commands can work without a smartphone.
"Many people have not woken up to the technology revolution so there are many who are not able to use smartphones though they would like to have a smart home. Removing the layer of smartphone makes the system hassle-free for elderly people as well," says Raheja.

The software and hardware, which includes sensors, micro-chips are integrated and built into the house at the construction phase itself. Microphones and speakers will also be inbuilt in the houses.

The cost of such apartments range from Rs 1.2 crore (Rs 12 million) to Rs 5.5 crore (Rs 55 million) for an apartment spread across an area of 1800 sq feet to 5,500 sq feet. A smart automation system would cost 5 to 7 per cent of the cost of the apartment.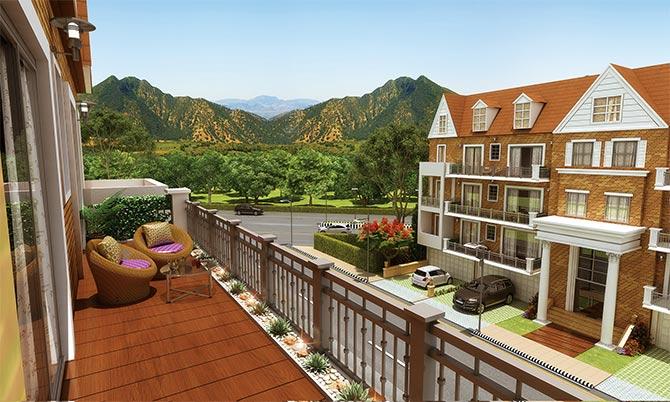 "I don't think home automation cost is high as the person who pays over Rs 1 crore for an apartment can easily afford an intelligent system in the house. We will be targeting the luxury and mid-segment for these tech savvy homes. Going forward, we plan to bring down the cost of such system to 2-3 per cent of the apartment's cost," points out Raheja.

Customers can walk into the sample flat and see how the house seamlessly responds to their commands and helps them live in an intelligent environment.
In a rapidly developing tech-savvy world, there is need to evolve and enhance facilities. "Going forward, we plan to extend the features of intelligent homes to include a bit of e-commerce as well. So if you want to buy some vegetables, you just have to tell your house to buy it. The system will search for the nearest store with the best price, place an order and have it delivered at your door step," explains Raheja..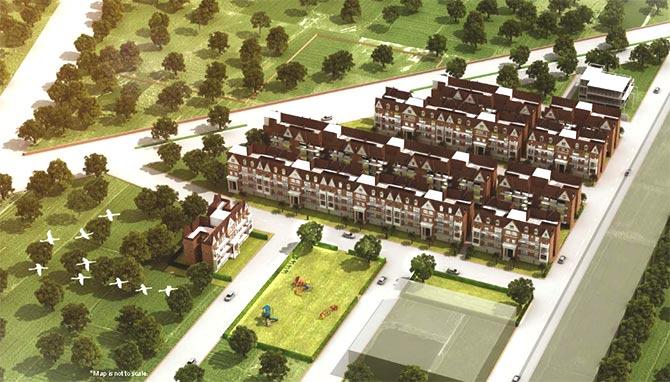 Sensing a huge potential in smart homes, Rahejas plan to offer first beta versions in few of the luxury apartments. But soon enough all the luxury and mid segment homes will have this intelligent systems built in from the beginning.
"Presently, the system can follow only English. In future, the system will be upgraded to understand other languages as well. The company has partnered with Nuance to offer voice recognition software in the smart homes. These will be among some of the most advanced homes in the world," says Raheja.

Images: Project Ayana. Photograph, courtesy: Raheja Developers