'We are not seeing any macro headwinds.'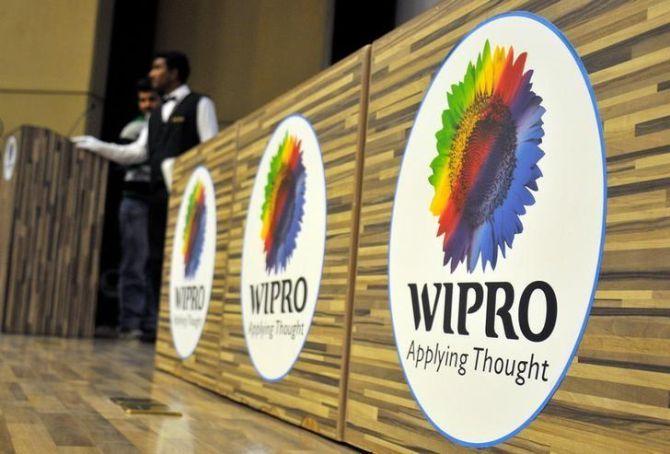 Despite some good momentum in the large-deal space in FY19, Wipro's revenue growth continued to lag its larger peers.
The company is hopeful that no legal liability will arise from the latest phishing attack.
"while verticals like banking, financial services and insurance or BFSI and consumer business are doing well, others like energy and technology will pick up from Q2," B M Bhanumurthy, Wipro's president and chief operating officer, tells Yuvraj Malik and Debasis Mohapatra.