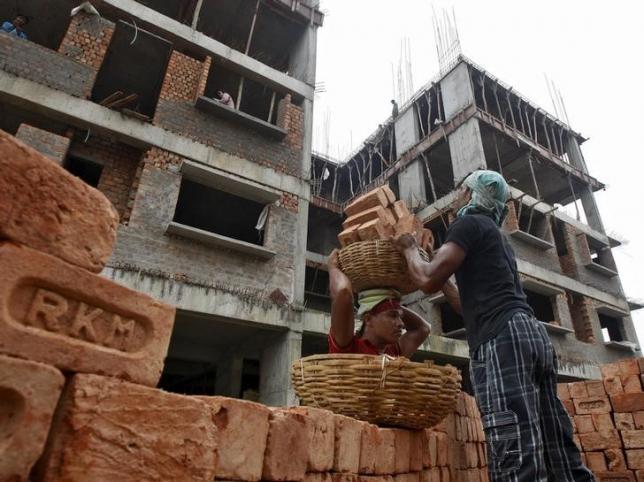 NITI Aayog vice-chairman Arvind Panagariya, below, who is a sherpa for the G20 Leaders' Summit to be held at Antalya in Turkey on November 15 and 16, says the member countries recognise that India will continue to grow at high rate that will contribute to the global growth.
He tells Business Standard that confidence of India Inc is returning and economic growth will further accelerate.
Edited excerpts:

As India's sherpa for G20, what will be your stance on the draft communiqué that will be prepared?
The Leaders' Summit will be on 15 and 16 of this month. The sherpa meeting will precede the summit on 13 and 14.
At the latter meeting, negotiations will take place on a draft communiqué to be issued by the leaders.
My task in Antalya will be to represent India's viewpoint on a variety of issues that will form the agenda for the draft communiqué discussions under the Turkish Presidency.

Can you disclose some of those viewpoints?

It would be a little premature to discuss our positions prior to the negotiations on the communiqué. But I can mention the areas under discussion.
These include employment and labour, climate change, trade and energy.
There is also a separate finance track on which the finance ministers take the lead.
One area in which India has made a big push is BEPS (base erosion and profit shifting) framework.
We want it to be implemented widely and are calling for more and more countries to join.

In case of labour, will there be discussions on labour reforms in India?
No, G20 is not a forum for the discussion of specifics of domestic policies of individual countries unless they happen to be relevant to a goal the member countries share.
The discussion focuses on broader goals that are shared by the countries such as youth employment and gender gap.

What would be the strategy to be discussed to uplift the global economic growth?
The global economy has not done as well as was predicted earlier. International Monetary Fund has revised downward its projections for the global economic growth thrice.
There was a commitment by G20 to raise global growth by two percentage points by 2018. Countries offered to take sets of steps to achieve this objective.
The current estimate is that about a third of this target as been achieved so far.
Our stance is that we need to do more to accelerate growth.

What about India's growth?
In an otherwise gloomy scenario, India is a bright spot. It grew 7.4 per cent during 2014-15 and has registered a seven per cent growth in the first quarter of the current financial year.

Will you give an outlook on India's economic growth for this financial year at G20? Will you be projecting any growth number?
That is the Prime Minister's call. It is the G20 Leaders' Summit and we are represented in it by our Prime Minister.
Regardless of whether or not he stands behind a specific figure, there is general recognition among the G20 members that India promises to continue to grow steadily at a high rate and will contribute to global growth.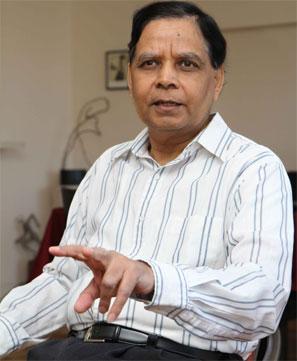 Why is private investment not picking up in India?
This is not true.
Investment in India has held up at 30 per cent of the GDP and the prospects for it rising further look excellent.
The morale of the industry is returning and the labour market is beginning to show the signs of tightening.
We will soon see further acceleration in growth.

It is mainly public investment, isn't it?
Not quite.
Private investment, too, is showing signs of a health revival. During the first half of 2015, $30 billion worth of foreign investment came into the country, larger than that received by any other developing country.

In a comparative context, we are doing well.
The US Federal Reserve has given an indication that it might raise interest rates next month. Will the preparedness of countries to deal with the situation be discussed in the meeting?
This is a policy specific to a country and normally it would not come up.
The only reason it may indirectly come up in discussions is that what happens in the US influences other countries and the global economy. But such a reference will have to be somewhat indirect.
The image is used for representational purpose only. Photograph: Reuters