"The possibility of El Niño getting stronger does look remote as of now."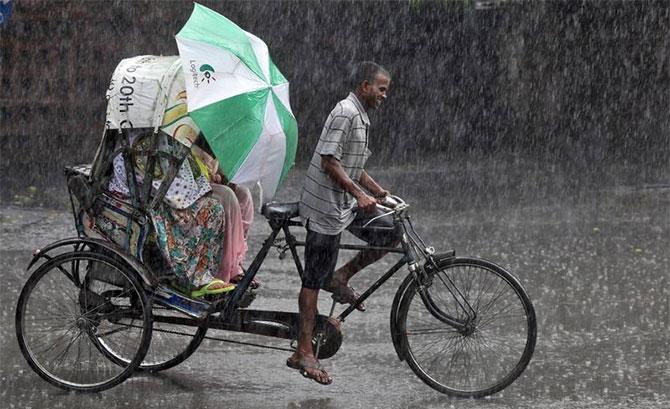 The India Meteorological Department (IMD), in its first forecast, has said that monsoon would be normal this year at 96 per cent of the long-period average (LPA). But it has kept the door open for further revisions by stating that chances of the rains being near normal are 38 per cent.
In an interview with Business Standard, IMD director general K J Ramesh said the Met wasn't being conservative and weather patterns indicated that there was a possibility of rainfall being very near to the 50-year LPA of 89 cm. Excerpts:
In its first forecast, the IMD said that El Niño was waning while the Indian Ocean Dipole (IOD) was getting positive. Why then did it have to set the monsoon forecast just at the beginning of the normal range, which is 96-104 per cent of LPA? Are you being conservative?
Not at all. We have based our forecast on the weather conditions till the end of March and early April. More developments are bound to take place.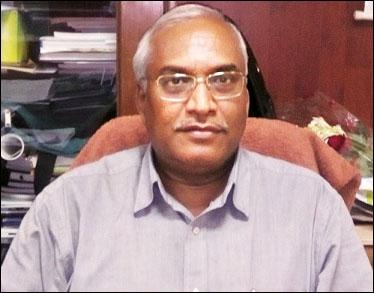 But the possibility of El Niño getting stronger does look remote as of now. Based on all these we have made the predictions. The possibility of an upward revision of this forecast is very much there.
You have also forecast that rains could be evenly distributed this year. How does this augur for the country's agriculture sector?
The southwest monsoon season might be climatologically well-distributed. It should be very good for agriculture and help in filling up reservoirs, which at the end of the last monsoon were around 94 per cent of their capacity.
The rainfall distribution in most parts of the country last year barring South and North-East India was fairly even. A similar situation might prevail this year too. In 2016, the rains were around 97 per cent of the LPA, while this year we have forecast it to be 96 per cent of the LPA.
You have used the dynamical global climate forecasting system to predict the Indian monsoon fully for the first time. What benefits does it have?
The dynamical global climate forecasting system helps us in getting a more accurate prediction of sea surface temperatures in the oceans - a reason why we have been able to forecast a more accurate behaviour of El Niño. Our forecast shows that El Niño is getting moderated as compared to February.
The Met has also said that there is 38 per cent chance of near normal rainfall this year? Does that mean that we have a higher probability of less than normal rains?
No. The normal monsoon is 89 cm. This forecast means that there is 38 per cent of rainfall this year being nearer to normal. There is good chance of getting full 89 cm of rainfall.
Photograph: Ajay Verma/Reuters