'Our objective is to have the first Hyperloop in production by 2021.'
'The reason it is perfect for India is because there is a vision to increase the manufacturing base in this country.'
'Developing Hyperloop with Indian engineering will make it affordable.'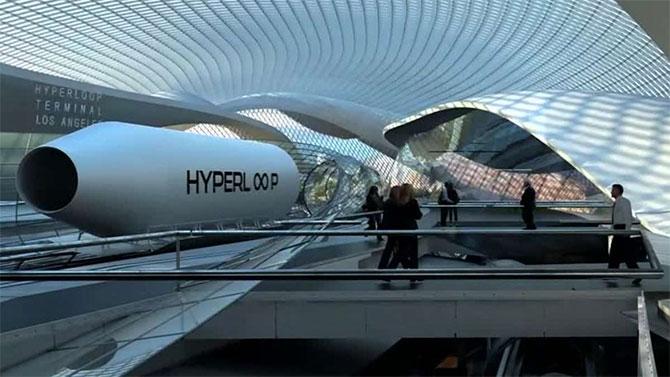 Hyperloop is a concept that uses a pod-like vehicle travelling through near-vacuum that's contained within a tube. It can be used for high-speed passenger and freight transportation.
California-based Hyperloop One, which is developing the concept, plans to deploy the transport solution on the Kolkata-Chennai freight route, to begin with.
Rob Lloyd, bottom, CEO & board member of Hyperloop One, talks to Business Standard about the company's plan to harness the potential of the world's densely populated geography through the technology. Excerpts: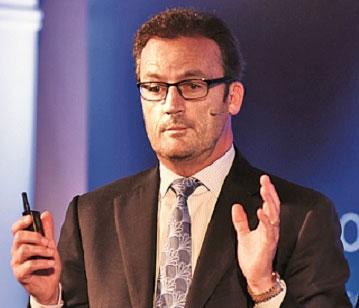 How soon can Hyperloop get going?
We are leaving here with the plan to get going. We work on project ideas and get the answers for questions that have been asked, like how much investment, when etc.
We are prepared to make an investment in the next phase of development. We need right-of-way for the project to get going. As India is one of the most densely populated countries, we have to look at different ways to make Hyperloop a reality.
We have earmarked the freight-oriented route from Kolkata to Chennai for the project. We are looking at where the transportation quarters can be built.
When can India get its first Hyperloop?
Our objective is to have the first Hyperloop in production by 2021. It would be perhaps on the major junctions on the Kolkata-Chennai route.
What makes you feel so confident that the timing for such a technology is ripe in India? How sustainable is the technology?
One of the barriers to attracting manufacturing jobs to this country is logistics and infrastructure, which are not at the level that most companies need for transportation of goods.
So, if you really want to build a manufacturing set-up here, there is a need to upgrade infrastructure. The reason it is perfect for India is because there is a vision to increase the manufacturing base in this country.
We will look to partner with a country who wants the first-mover advantage for this technology and the launch of our company is an invitation to India for taking the first-mover advantage. Other countries are competing to be first-movers as we speak.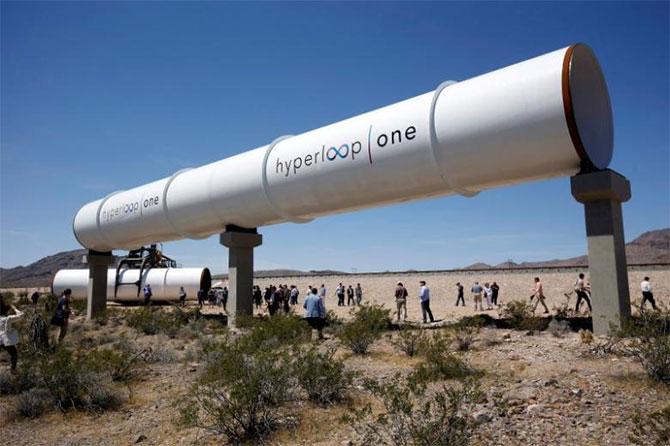 How do you anticipate the response, especially keeping in mind the price-sensitive Indian customer?
If we participate with Indian engineering and development early on, that would help us to make this a very inclusive mode of transportation for everyone.
The cost of a Hyperloop ticket would be comparable to the cost of a train or a bus ticket and not an air ticket. Train tickets are very inexpensive in India. Therefore, the cost cannot be compared. But it is the model that we follow world over.
Have you faced any bureaucratic hurdles?
We have just started. We have had very encouraging meetings. I am not naïve. I am aware of the complexities of government decision making in India. We are here with both our eyes wide open. What will work is top-down support.
How involved is Elon Musk with the Hyperloop project?

Elon Musk is the originator of the idea; he created an open source model to encourage minds to explore this. He is not involved with our company.
He is not an investor but he is a cheerleader of the fact that Hyperloop can become a reality.
Photographs: Steve Marcus/Reuters