'We will focus on newer reforms and better communication.'
'GST has already been acknowledged as a significant reform.'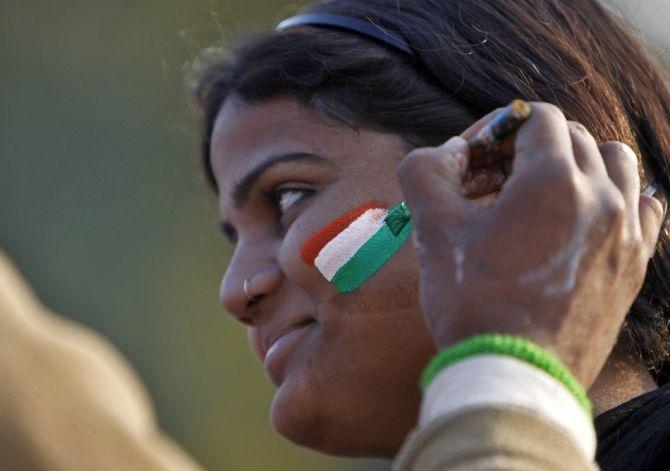 Ramesh Abhishek, bottom, left, secretary, Department of Industrial Policy and Promotion, talks to Subhayan Chakraborty about India's performance on the World Bank's ease of doing business ranking. Excerpts:
What is the target for next year?
A total of 122 reforms were not recognised this year, as these were implemented after the cutoff date of May 31 prescribed by the World Bank.
We've also suggested another 90 reforms to all government agencies concerned, which will be done.
A major reform such as GST was not recognised, since implementation was after the cutoff date. When recognised next year, are you sure the public response will be favourable?
GST has already been acknowledged as a significant reform but when its impact is officially recognised next year, the results will be positive.
So many taxes have been merged into one, the system is online - to comply is now so easy.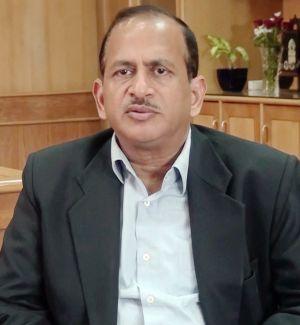 Only people who had not paid taxes earlier are having a problem, no one else.
I know so many people whose tax liabilities have gone down by 40 per cent.
They are across sectors - restauranteurs, retailers, manufacturers.
Obviously, people who never paid taxes earlier will grumble but the World Bank will not take their feedback. Only tax payers will be asked.
You visited World Bank headquarters earlier this year and there was discussion on expanding their assessment areas in India beyond Delhi and Mumbai. Is it happening now?
That hasn't happened till now but it doesn't matter. We are already working across all cities.
The important thing is to continue doing what is right for the country.
The government had pushed reforms in the area of building permits but this year's report doesn't show a major improvement in the 'securing construction permits' indicator.
A lot of work has been done in this regard but there is a certain time required between reforms being done and its effects being seen among the public.
It was one of the most challenging of reforms, with so many agencies involved and incidence of corruption being high.
The number of procedures, as well as the time and cost taken, has gone down.
You have to give it time. The entire jump in rankings that have appeared this year were due to continuous and incremental reforms over the past three years.
What is the target for next year?
If countries could predict their ranking before, the index would become a joke (chuckles).
We will focus on newer reforms and better communication with stakeholders.
We have reached this far and will eventually get into the top 50 countries.
Photograph: Mansi Thapliyal/Reuters