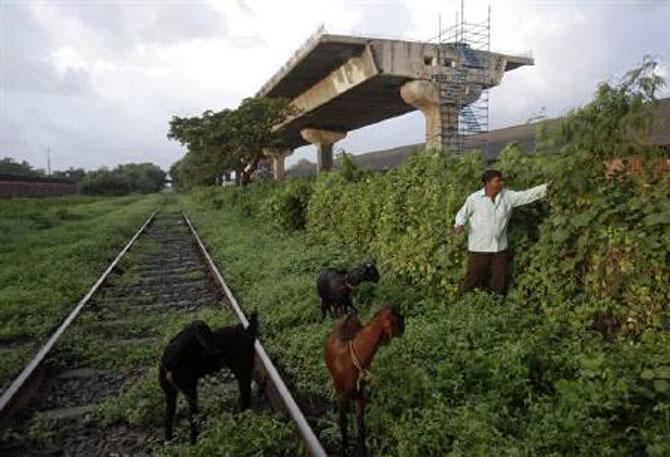 On Thursday, Prime Minister Narendra Modi and the Minister for Road Transport and Highways, Nitin Gadkari, laid the foundation stone for a new highway between Delhi and Meerut. The year thus ended marking the spanking pace Mr Gadkari has maintained at this important infrastructure ministry. The ministry recently flagged off the building of the eastern periphery expressway, stuck for more than a decade.
It has set a target of 6,300 km for the year ending March 2016 and about half of this has been completed. Especially impressive and apparently effective has been the setting up of a special monitoring cell where projects are reviewed every month with the involvement of officials in the respective states. Exit norms have been relaxed from five to two years, helping clean up the sector's balance sheets.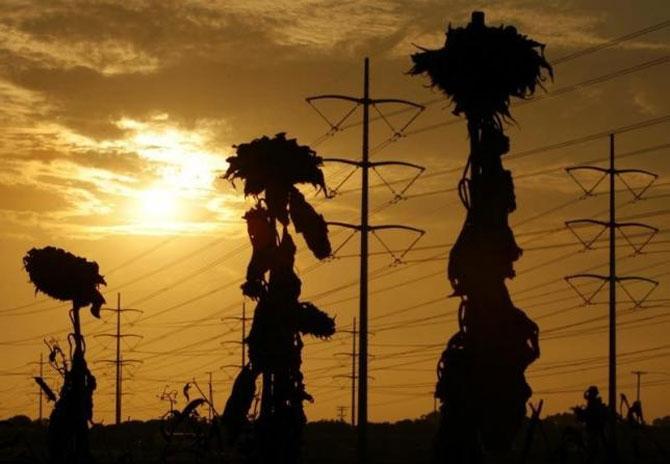 The progress the road sector has made offers a prism by which to examine other ministers in the infrastructure sector, such as Piyush Goyal in power, Suresh Prabhu in the railways and Ravi Shankar Prasad in telecommunications. In these sectors, one sees aspects of the Gujarat model, which can be defined as effective project management through special monitoring cells (with which Mr Modi as Gujarat chief minister used to track problems and progress in making Sanand an auto hub), coupled with the relentless marketing that prompted an adviser to call him "the greatest event manager in history."
Mr Goyal has ensured that the power sector has an assured supply of coal. It has helped that power demand has slowed, but allowing commercial mining and letting states mine and sell coal count as steps forward. Mr Goyal's ministry has kept the announcements coming, and by doing so raised the profile of renewables such as solar and wind as never before. On Wednesday, the government announced a Rs 5,000-crore assistance for rooftop solar power, which will add 4,200 MW in solar power over the next five years.
The government's target of 100,000 MW in solar power by 2022, however, still seems ambitious. Mr Goyal's ministry's most ambitious reform promises to put state electricity boards on an even financial keel and helps banks manage the burden of their sticky loans to the power distribution sector. There are, however, questions on whether the entire exercise will result in state electricity boards transferring their debt burden to the states, whose fiscal balance will once again take a hit.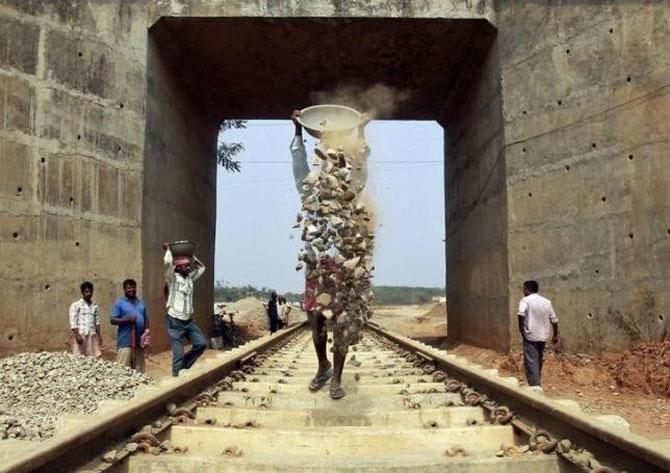 Befitting a chartered accountant, which Mr Prabhu is by training, the bullet train deal recently inked with Japan is on very good financial terms. Whether connecting Mumbai and Ahmedabad with a high speed train was so urgent when freight and passenger trains across the network move at a pace that seems befitting of the 19th century rather than the 21st, is another question.
But the terms on which the high-speed train project has been finalised raise the possibility of it being a trigger for building similar projects on short stretches. Criticised not long ago for not increasing capex enough, the railway ministry has in fact spent Rs 6,880 crore on decongestion projects and has secured Rs 1.5 lakh crore in funding from LIC over the next five years. Projects worth Rs 90,000 crore are to be commissioned before the end of this financial year. Mr Prabhu's biggest challenge arises from the need to downsize the huge railway workforce that continues to be a drag on the country's largest transportation system.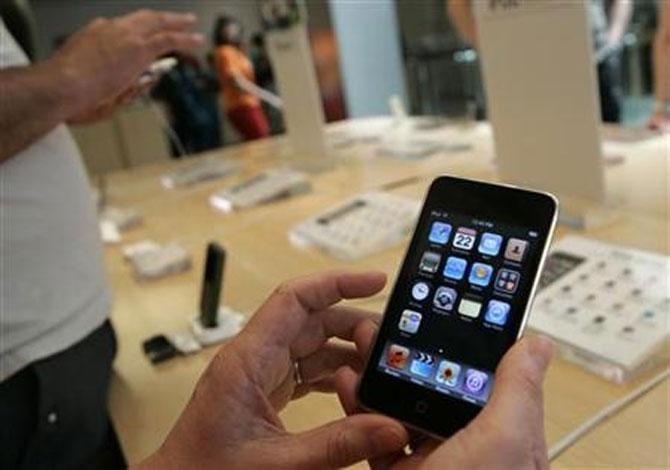 Last and in this case least effective of this quartet has been the telecommunications ministry under Mr Prasad. Spectrum trading has been allowed, but the caps are problematic. The populist response of threatening to fine telecom companies for call drops adds more fire than light to resolving the problem. As companies move to per-second billing, it is probably unnecessary — but it raises tantalising notions about similarly holding the Indian government accountable for its myriad inefficiencies.