Bajaj Auto will need more ammunition than pure nostalgia if it wishes to give Chetak a second shot at life, says Alokananda Chakraborty.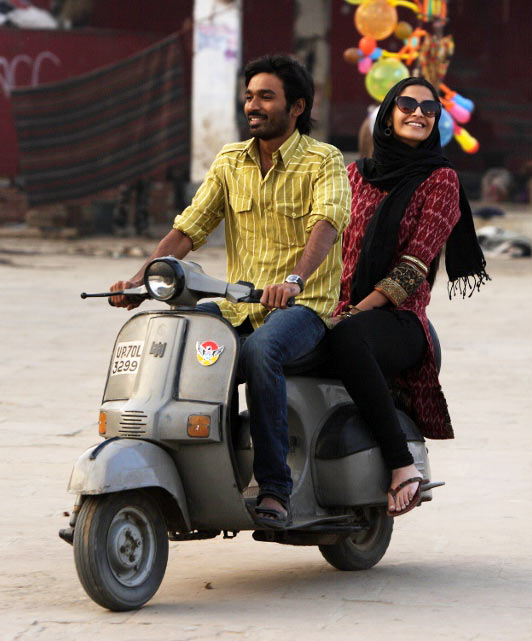 Image: A still from the film Raanjhanaa.
In a recent interview to Business Standard, Rajiv Bajaj, managing director of Bajaj Auto, said the company might re-enter the scooter market and if and when it does, the iconic Chetak might be revived.
While all that is in the realm of pure speculation, it is also true that at any point in time there are several firms engaged in some form of brand revival - either bringing back a brand given up for dead, for a more limited audience, or working to revive the fortune of a brand that has fallen to the bottom shelf in a manner of speaking.
But can a dead brand live again?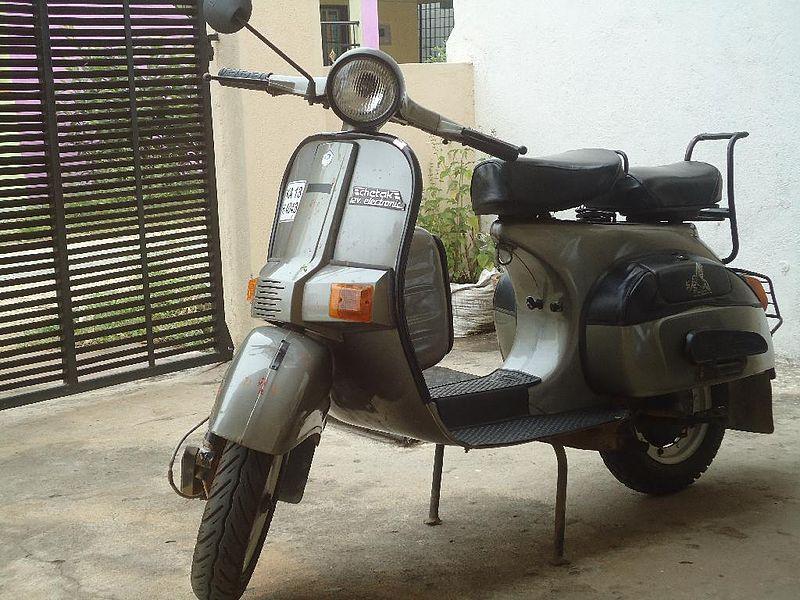 Image: Bajaj Chetak. Photograph: Courtesy, Shakti Muralidharan/Wikimedia Commons
Reviving a brand that expired more than a decade ago would entail purely working with memory, as opposed to, say, giving a not-quite-dead brand another shot at life for all it is worth, or playing directly to a hardcore but small group of loyalists.
In the last decade or so, for example, American agri- and food major Bunge couldn't turn around Dalda, which it had acquired from Hindustan Unilever (HUL) for less than Rs 100 crore.
Neither could Dabur prop up Binaca, or Hindustan Lever Hamam.
Let us not even talk about Gold Spot and Citra, which Cola-Cola bought from Ramesh Chauhan in 1994 along with Thums Up and Limca.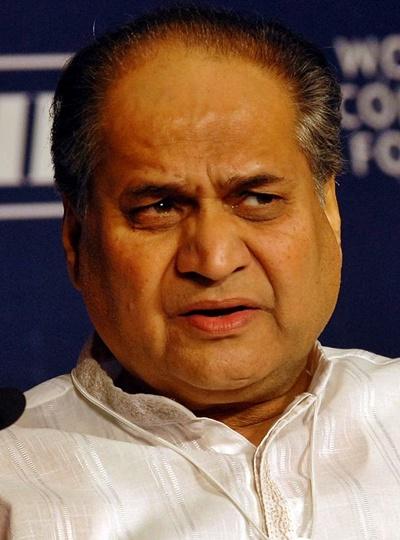 Image: Rahul Bajaj, Chairman, Bajaj Auto Photograph: Courtesy, WEF/Wikimedia Commons
Of course, the reasons for brand demise are different: Some new owners didn't really care how the brand performed in the market - they were only too happy to kill them to bolster the prospects of some other brands in their portfolio.
In other cases, the new owner read the market wrong or simply failed to keep the momentum going.
For some others, keeping a brand low profile was a business call.
So PepsiCo uses Uncle Chipps in some markets to fight local brands.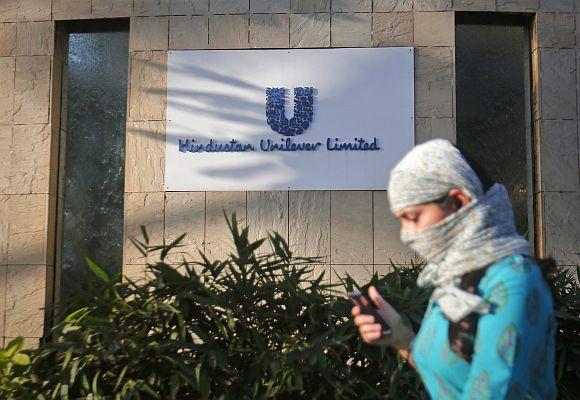 Image: HUL had to tweak strategies to bring back dormant products into the market. Photograph: Reuters
HUL has pressed Hamam into regional duty. What are the things brand owners need to keep in mind while bringing a dormant brand back into the market?
The fact is, it takes a lot of time and effort to build a brand from scratch; so if there is a dormant brand with positive associations - things that Chetak can bank on - it is a good springboard to leap from.
But is there demand in the market? You have to study the market in depth to figure that out.
Analyse the conditions that led to the brand's decline, look for signs that may suggest there is life left, assess the viability of reviving the brand, and weigh the various approaches that can be used to strengthen the brand and give it a second life.
In all this, social media can serve as a useful barometer. You can even validate your theories by bouncing them off social sites where your target audience might be active.
While you are busy assessing the potential of your brand, don't give short shrift to communication.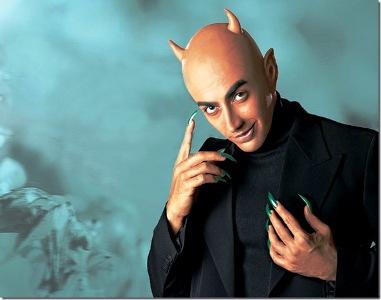 Image: Onida ran a very popluar campagin to boost sales in the past. Photograph: A grab from a television commercial
Did your brand have a famous ad campaign? A well-recognised brand mnemonic perhaps, à la Onida Devil?
You might consider bringing it back to reconnect, but communicate it in a way that is relevant today.
PR and word of mouth could be less expensive ways to extract the most from a comeback story, but you also need to commit a certain level of marketing support.
Make sure you focus on the "new" and don't just dwell on the past.
Mind you, brand familiarity alone does not guarantee success.
As Professor John F Sherry Jr puts it, the task isn't as simple as foisting these brands on "softhearted, dewy-eyed, nostalgia-stricken consumers".
As long as there is a market for it, you have to make sure how a given product can be changed to meet contemporary performance standards.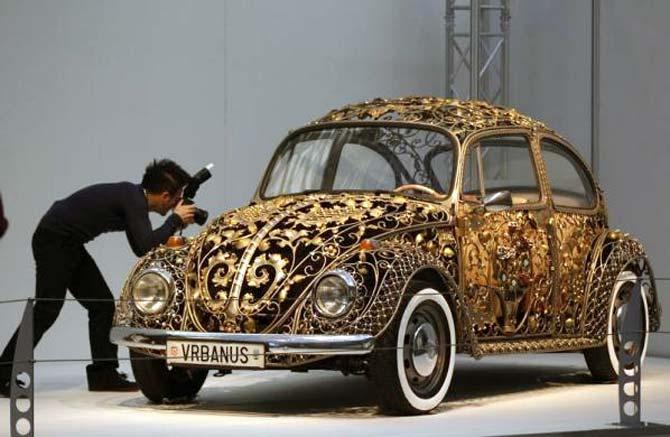 Image: Volkswagen Beetle was built on two planks - nostalgic reassurance and modern functionality to impress customers. Photograph: Ina Fassbender/Reuters
Consider the Volkswagen Beetle, which rose from dormancy and came back into the reckoning in an updated version that was both nostalgic and contemporary.
It was rebuilt on two planks - nostalgic reassurance and modern functionality.
These are the game changers - the ideas and concepts that transform a brand from being not-quite-there to back-on-top.
One of these game changers is to listen to what customer want or expect from the brand and keep improving.
That takes commitment to change and the ability to rethink current ways of doing business.