The Indian Olympic Association (IOA) is racing against the clock to line up a potential 2019 Asian Games bid after original host Vietnam backed out of holding the event, citing financial reasons.

Hanoi was awarded the Games in November 2012, ahead of the Indonesian city of Surabaya, but the Vietnamese capital stood down as hosts in April, fearing the multi-sport event would not be financially viable.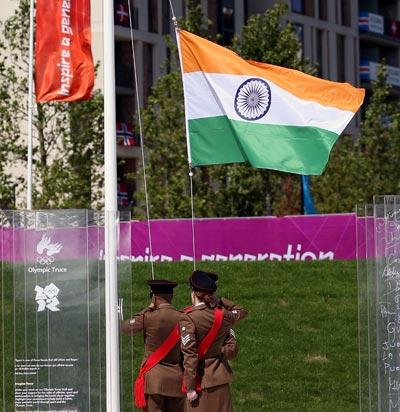 With a new government assuming power late last month, the IOA wrote to its members on Monday seeking their view on submitting a late bid before the July 1 deadline.

"...Government of India has already shown their keenness in supporting a bid from IOA to host the Games," IOA secretary general Rajeev Mehta's letter to the IOA members read.

"We don't have the time to convene a General House meeting, so we've asked the members to write back with their views on a bid," Mehta told Reuters by telephone.

"Depending on the feedback, we would approach the government for a formal bid to host the Games," he added.

Olympic Council of Asia (OCA) secretary general Randhir Singh said India could be a strong contender to stage the Games they hosted twice in the past.

"It's a welcome move, especially after India lost the bid for this year's Games to Incheon," Singh told Reuters.

"India now have a dynamic government and it's a godsend opportunity to launch a strong bid."

The Asian Games, which was held for the first time in 1951, typically features about 40 sports and is attended by athletes from 45 countries.

New Delhi hosted the first Asian Games and the ninth in 1982.

The Indian capital also hosted the 2010 Commonwealth Games, but the event was plagued by construction delays and corruption scandals.
Image: Members of the British Army raise a India flag during he Olympic Team Welcome Ceremony at the Athletes' Village at Olympic Park in London, on July 22, 2012.

Photograph: Feng Li/Getty Images