Talismanic Brazilian Jose Ramirez Barreto struck the winning goal in the dying moments of the game but it wasn't enough to see his team Bhawanipur FC qualify for the semi-finals of the Durand Cup, in New Delhi on Sunday.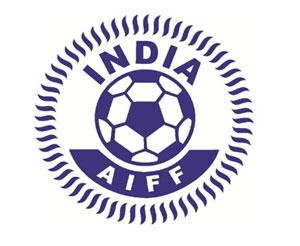 Apart from Barreto (90+3 min), Snehasish Dutta (25th, 40th min) struck twice while Manjit Singh (78th min) found the back of the net on one occasion for Bhawanipur.
A Sudheesh (58th, 59th min) and Jony Chand Singh (48th min) scored for Air India.
Despite a hard-fought 4-3 win over Air India, Bhawanipur bowed out of the tournament having failed to win their final group league match by a clear margin of two goals.
Indian Navy and ONGC will be pitted against each other in the second semi-final while Kolkata giants Mohammedan Sporting Club will meet Mumbai Tigers in the first semi-final on Monday.
Indian Navy had played a goalless draw against Bhawanipur 0-0 and beaten Air India 2-0.