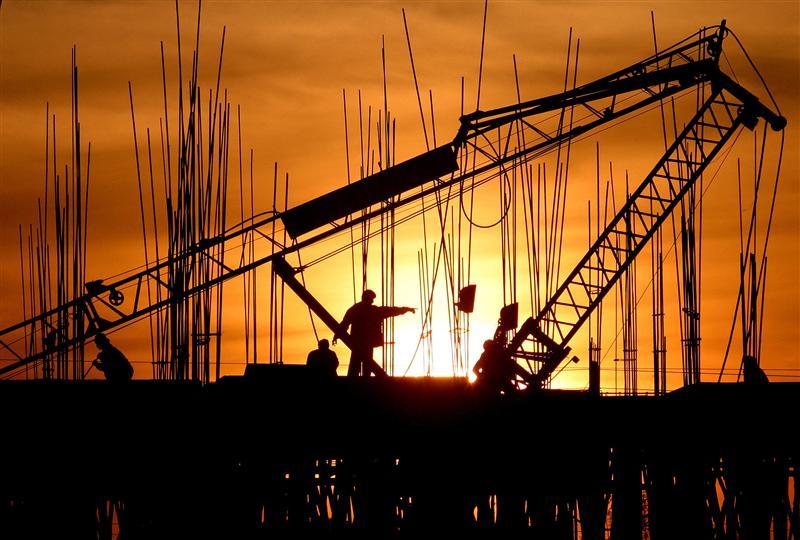 Economists Maitreesh Ghatak, Parikshit Ghosh and Ashok Kotwal challenge the prevailing view that the diminished electoral prospects of the United Progressive Alliance government is the result of neglecting growth to launch populist welfare schemes.
They look at a wide range of economic indicators to argue that compared to the National Democratic Alliance regime, the UPA period has been characterised by faster growth, higher savings and investment, growing foreign trade and capital inflows, and increased infrastructure spending in partnership with private capital.
The UPA's political troubles arise not from policies that hurt growth, but from an inability to tackle the consequences of accelerated economic growth -- increased conflict over land, rent seeking and corruption in the booming infrastructure and natural resource sectors, inability of public education to keep up with increased demand and rising aspirations, and poor delivery of welfare schemes made possible by growing revenues.
Please click here to read the full article.
The article was first published in the Economic and Political Weekly and is reproduced with the kind permission of the authors and EPW.